St. Margaret Mary will be site of Reinert, Rohlfing ceremony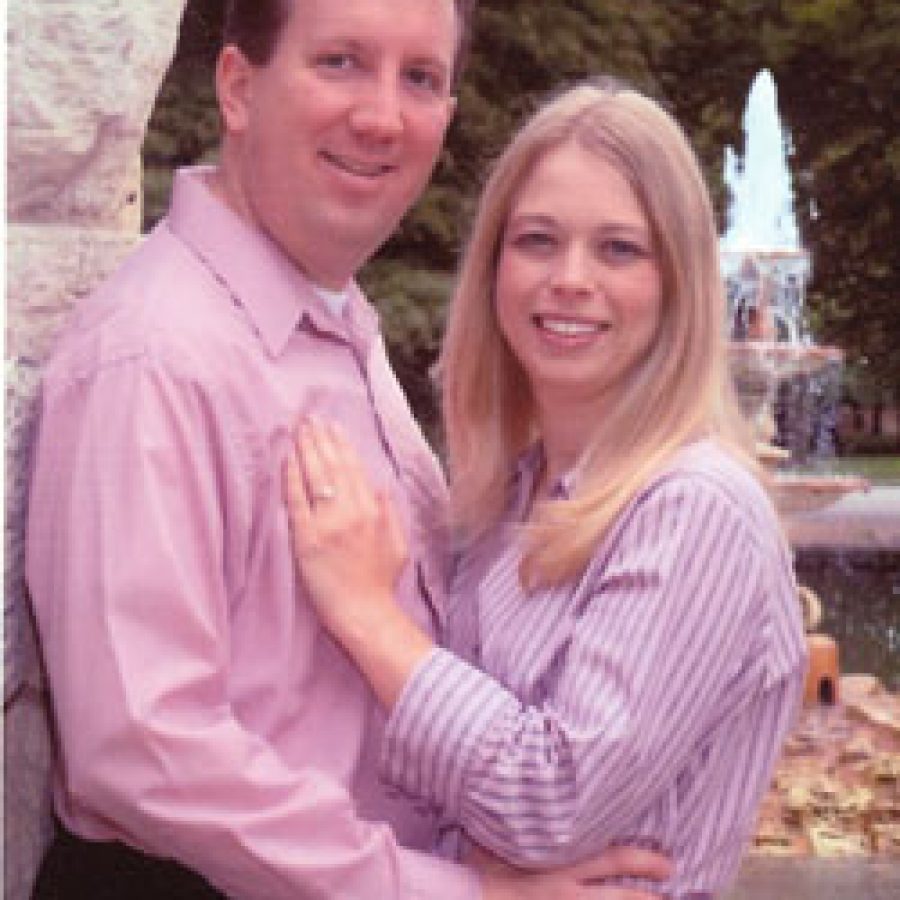 Jennifer Ann Reinert, daughter of William and Elizabeth Reinert of Oakville, and Kevin Michael Rohlfing, son of Kenneth and Judith Rohlfing of south county, announce their engagement and forthcoming marriage.
Reinert of Oakville is a graduate of Webster University and is employed by the Fox C-6 School District of Arnold as a second-grade teacher.
Her fiancé, Rohlfing, is a senior internal auditor.
The couple plan a June 23 wedding at St. Margaret Mary Alacoque Catholic Church in Oakville.