St. Louis protests turn violent in Ferguson, six arrests made
Police made six arrests overnight in Ferguson as protests over the death of George Floyd in Minneapolis again turned violent as the sun set, echoing a pattern seen across the country.
Although protesters Saturday night broke several of the windows at the Ferguson Police Department, police made no arrests that night.
Thousands of people have turned out in cities across the nation to protest the death of Floyd, a black man who died after a video showed a white police officer, Derek Chauvin — who has since been fired and charged with third-degree murder — holding Floyd on the ground, the officer's knee to his throat. The St. Louis protests started Friday night in downtown St. Louis, outside the headquarters of the St. Louis Metropolitan Police Department.
Peaceful protesters demanding that the other three police officers at the scene be charged with murder alongside Chauvin marched Saturday in front of the Buzz Westfall Justice Center in Clayton. The building serves as both the county jail and the site of the office of county Prosecuting Attorney Wesley Bell.
But like it was five years ago, Ferguson was the epicenter of a protest that turned dangerous after dark Saturday night, for both police and the buildings that make up the city's downtown.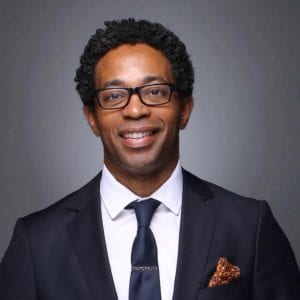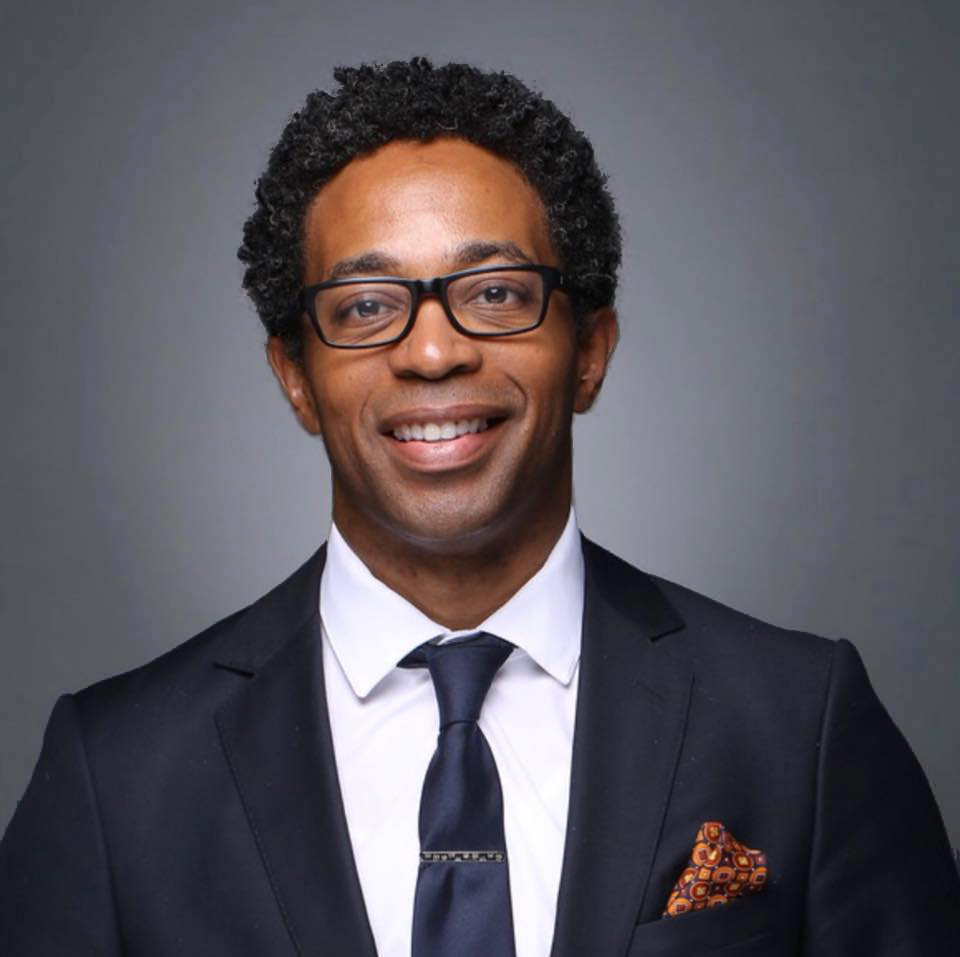 No arrests were made that night, although some people who showed up turned to vandalism and looting. A "significant" amount of gunfire was discharged throughout the night, a St. Louis County police spokesman said.
The Ferguson Police Department at 222 S. Florissant Road was boarded up Sunday morning in the aftermath of the protests, with some of the windows lining its front facade shattered. The building is also home to the city's municipal courts that gained international condemnation after the 2014 killing of Michael Brown by then-Ferguson Officer Darren Wilson. No charges have ever been brought in that case after a grand jury famously declined to bring charges against Wilson, and Bell has stayed quiet on the subject since his first days in office.
The St. Louis County Police Department, which saw its militarized response to the Ferguson protests scrutinized and criticized as the world watched the protests in 2014, said that seven officers were injured Saturday night after being hit with rocks, bottles and fireworks. Three officers were taken to the hospital with non-life threatening injuries and four were treated at the scene.
At least 11 police and fire vehicles were damaged, police spokesman Sgt. Benjamin Granda said. In one instance, the damage came from a bullet, but in the other cases, the damage came from rocks and debris that were thrown.
"Numerous" businesses in the area showed damage from being forcibly broken into, Granda said.
Protesters and looters returned to the same area in front of the Ferguson Police Department Sunday night, and the St. Louis County Police Department made six arrests, Granda said. Two officers had minor injuries, one hit by a firework and one hit by a rock. Both were treated at the scene.
One police car was damaged by a Molotov cocktail that was thrown at it, Granda said. Several businesses in the area were also damaged or showed signs of being broken into.
Bell was elected prosecutor over former longtime Prosecuting Attorney Robert McCulloch in the aftermath of Ferguson, in which Ferguson resident Bell participated in protests and later was elected to the Ferguson City Council. Bell said in a statement posted to Twitter that it was "important not to conflate those who are peacefully bringing light to an issue that has plagued our nation since its inception, with those anarchist/agitators, with their own agenda of looting and destruction, who endanger peaceful protesters and law enforcement alike. These reckless actions take the focus away from the real issues that need to be addressed, and I suspect there are a handful of individuals who could care less about our community or these issues."
Bell asked the media not to conflate the two groups in articles because it "does a disservice to all those who are passionate about addressing issues of inequity, police aggression/brutality and poverty, which is at the heart of these protests occurring across the country."
Bell continued, "If there is a silver lining, I have been encouraged by the diversity of outrage in response to the killing of Mr. Floyd. Blacks, whites, people of all races and backgrounds have been standing in solidarity across the country and the world — even members of law enforcement have reached out to me and recognize that tragedies like this cannot be tolerated any longer.
"This is not just a 'black problem.' This is an 'American problem,' that requires ALL Americans to be a part of the solution. #togetherwestand"
Racism is a public health emergency.

— County Executive Sam Page (@DrSamPage) May 30, 2020
Retweeting Bell's tweet, County Executive Sam Page wrote, "There is no way I can truly understand and relate, but I stand in solidarity with everyone against injustice."
The county executive, who issued a stay-at-home order for the coronavirus that only began to lift two weeks ago, also reminded protesters to stay safe from the pandemic.
"Coronavirus doesn't have a conscience," Page wrote. "Stay safe. If you are in a necessary crowd today, please social distance and wear a mask."
Earlier on Saturday, Page had tweeted, "Racism is a public health emergency."
County Council Chairwoman Lisa Clancy, D-Maplewood, issued a statement Saturday before the expected protests to condemn Floyd's killing and call for county government to focus more on implementing the recommendations from the Ferguson Commission's report.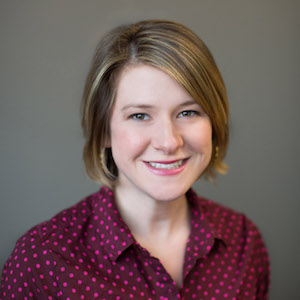 "I am heartbroken and outraged over the senseless murder of George Floyd, who died at the hands of a Minneapolis police officer this week," Clancy said. "I see the pain and deep trauma that this cold-blooded event has brought, especially to my black and brown neighbors, dear friends, and colleagues of all ages. While one of the most egregious in recent memory, this act is the latest of 400 years' worth of patterns of the dehumanization of black and brown bodies that have happened on this land and in every nook and cranny of our community, including right here in the St. Louis region."
Noting that in the coming days, protesters in St. Louis and elsewhere will take to the streets to exercise their right to peacefully protest, Clancy said, "I support my neighbors in exercising those rights and I join with them in their calls for equity and justice." She called on law enforcement to use de-escalation techniques to "keep everyone safe during this time."
"As a government official, policymaker, and Mom of a white son, I know I have a duty, responsibility, and moral obligation to act. One action is the talk that I need to have with my son this weekend; I know it is very different than the talks that black moms have with their own sons every day. I also know that my actions, at home and elsewhere, must be paired with deep listening, learning, and direction from those whose life experiences have been vastly different than my own."