St. Louis man charged with enticement of minors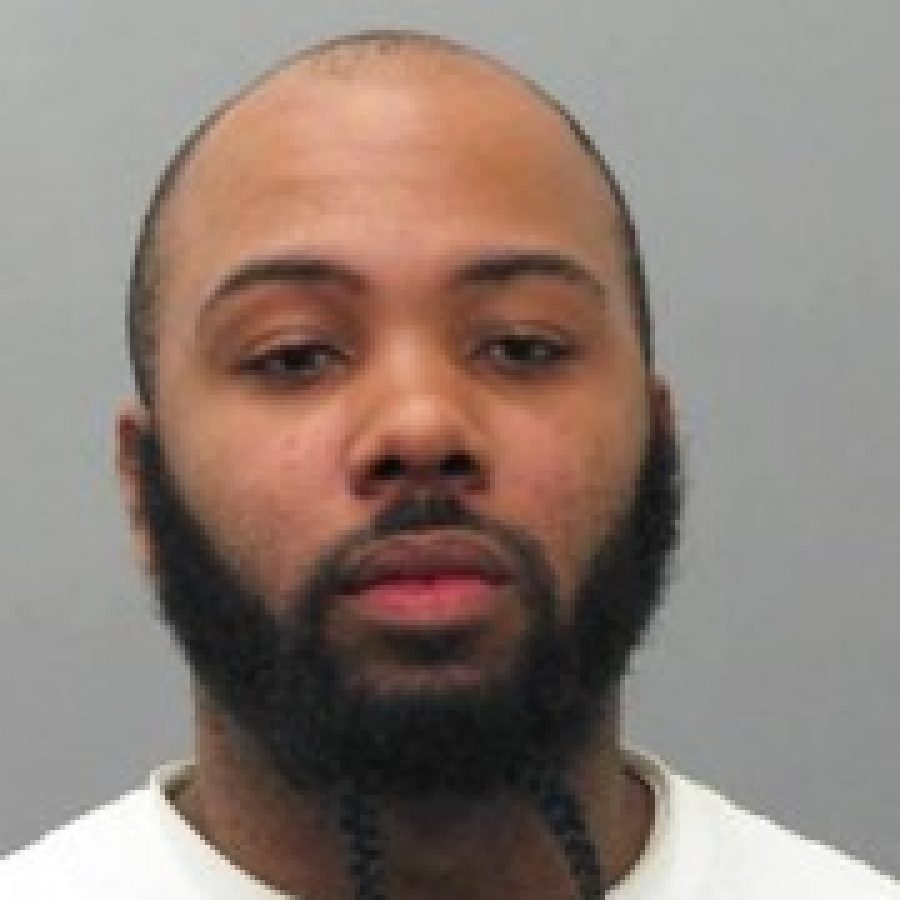 A 25-year-old St. Louis man has been charged with two counts of enticement of a minor after luring two sisters from the South County Center and allegedly attempting to have sex with them.
Samwell L. Fowler, of the 5600 block of Pennsylvania, was being held Monday on $50,000 bond.
The two sisters, ages 11 and 13, were leaving the South County Center, 100 South County Center Way, on March 8 when Fowler asked them if they needed a ride, according to a St. Louis County Police Department news release.
The two agreed and got in Fowler's car. Fowler drove past their home and into a nearby alley, where he asked them for sexual favors and offered money after they refused, the release stated.
The two were able to unlock the vehicle doors and escape before walking home without further incident, according to the release.
On Friday, the 13-year-old reported the incident to a resource officer at her school.
The county Police Department's Special Investigative Unit, in conjunction with the St. Louis Metro Police Department's Intelligence and Cyber Crime Unit, worked together to identify Fowler and take him into custody before warrants were issued Saturday by the St. Louis County prosecuting attorney's office.