St. Francis Xavier will be site of vows for Dean and Savens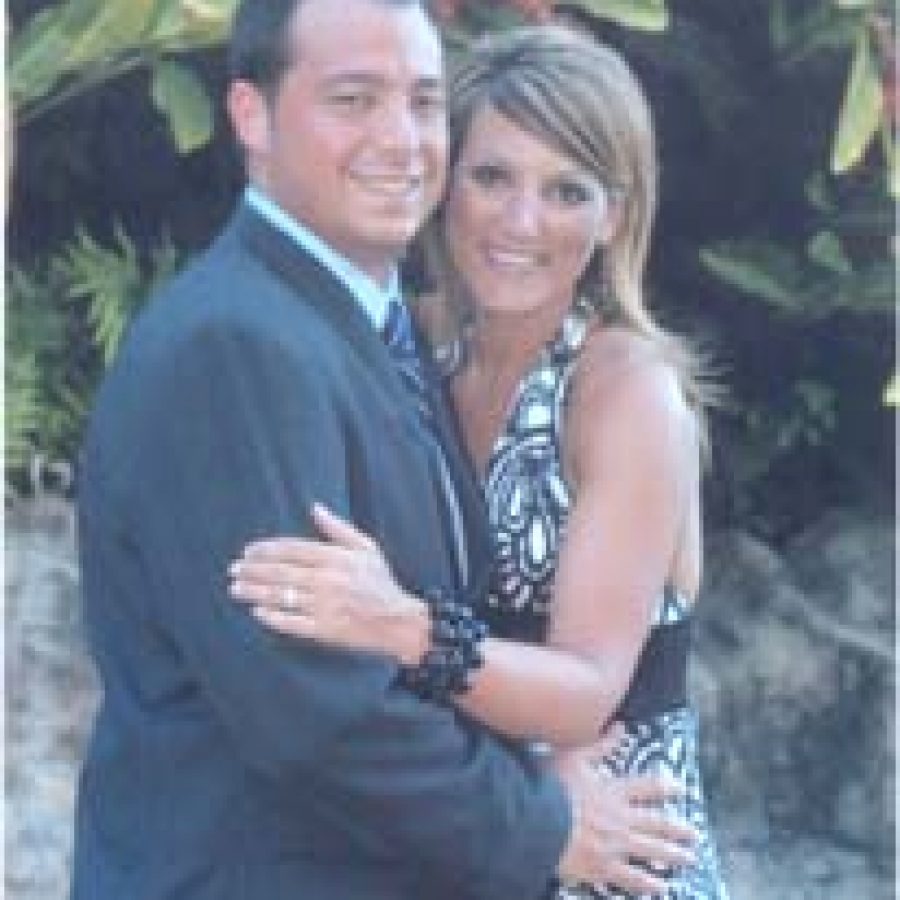 Elizabeth Dean, daughter of Debra and Stephen Weber of De Soto and Richard Dean of Webster Groves, and Anthony Savens, son of Sharon and Michael Savens of Oakville, announce their engagement and forthcoming marriage.
Dean of Imperial is a graduate of the University of Missouri-St. Louis and is employed by the St. Clair Corp. of St. Louis as a marketing manager.
Her fiancé, Savens of Imperial, is a graduate of the University of Louisville and is employed by Shire Pharmaceuticals of Philadelphia as a regional director.
The couple plan a Jan. 26 wedding at St. Francis Xavier in St. Louis.