St. Francis Xavier will be site of vows by Larson, Schroeder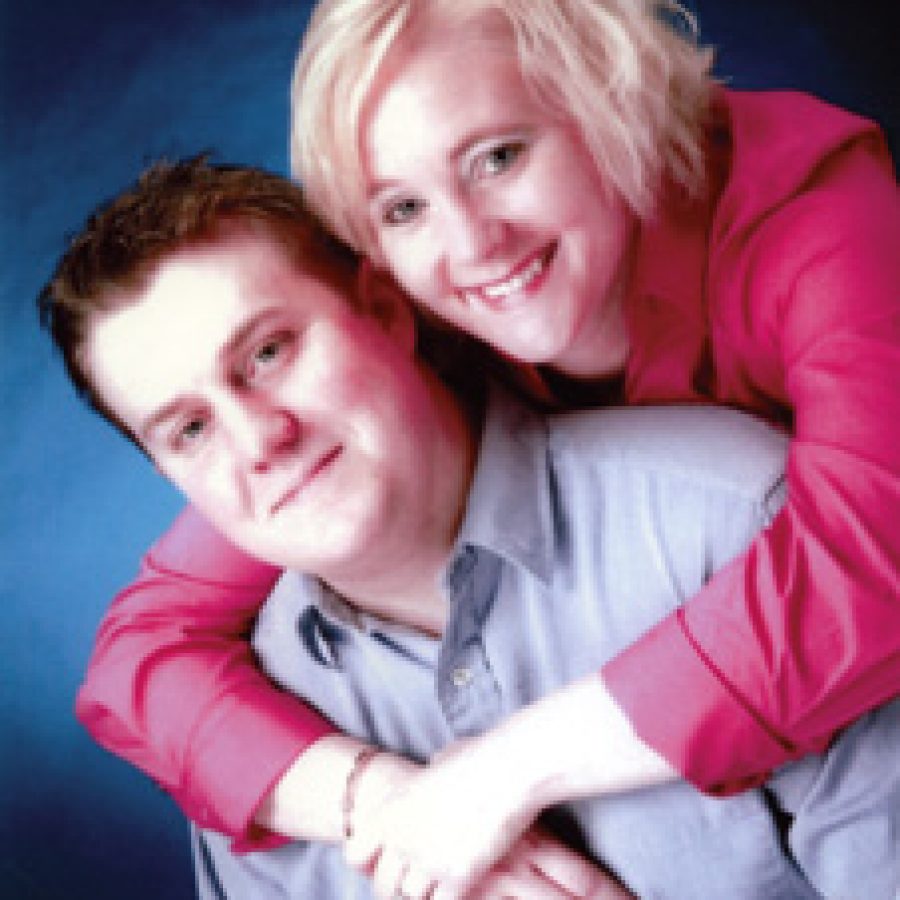 Katrina A. Larson, daughter of Mr. and Mrs. Jerome F. Larson of Sunset Hills, and John R. Schroeder, son of Mr. Gary Schroeder of St. Louis and Mr. and Mrs. Jerry Crosby of Smithton, Ill., announce their engagement and forthcoming marriage.
Larson is a 1998 graduate of St. Joseph Academy and a 2002 graduate of St. Louis University, where she earned a bachelor's degree in occupational therapy. She earned a master's degree in health administration at Webster University in 2005. Larson is employed at BJC Healthcare in St. Louis as an occupational therapist.
Her fiancé, Schroeder, is a 1995 graduate of Francis Howell High School and earned a bachelor's degree in chemical engineering at Missouri University of Science and Technology in 1999. He earned a master's degree in administration from Washington University in 2005. He is continuing his education.
The couple plan to be wed at 2 p.m. May 10 at St. Francis Xavier Church.