St. Francis Xavier College Church site of Morris, Kaletta vows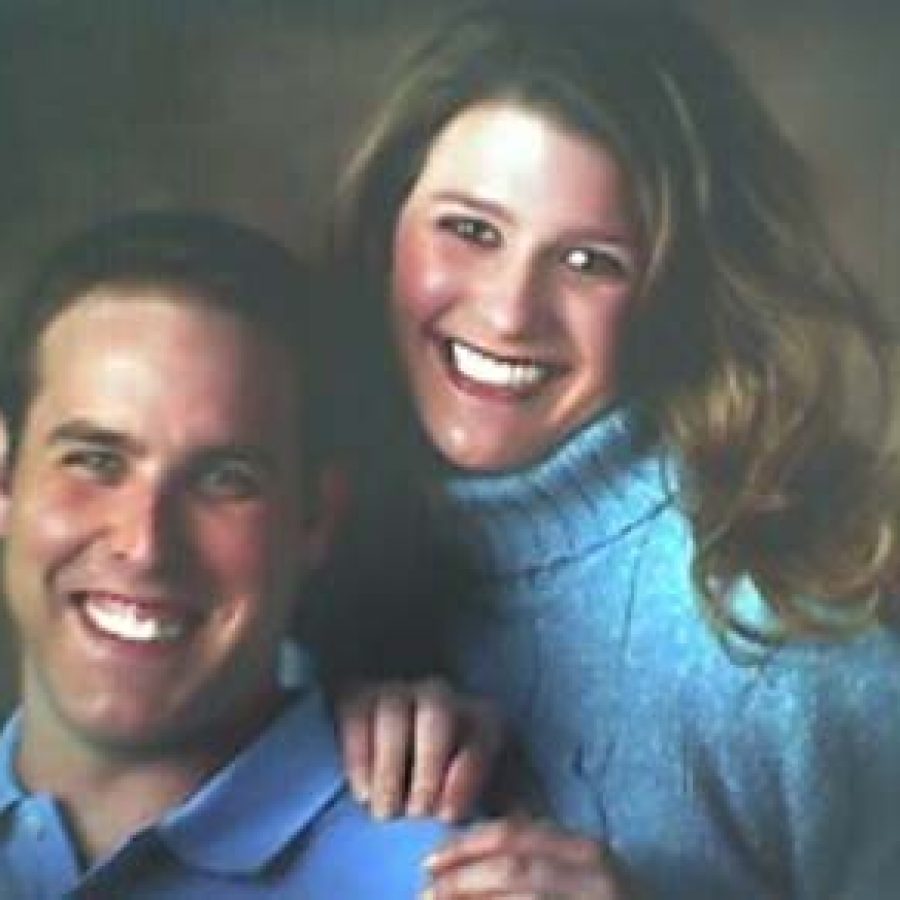 Lauren Michelle Morris and Michael Robert Kaletta were married April 20 at St. Francis Xavier College Church by Father Charlie Sullivan and Father Mike Esswein.
The bride is the daughter of Bobby and Nanci Crosswhite of Sappington.
The groom is the son of Tom and Mary Ann Kaletta of Kirkwood.
The matron of honor was Angela Brown of Fenton. Bridesmaids were Carolyn Brunner, Alice Kim, Becky King and Stephanie Walter.
The best man was Paul Kaletta, Groomsmen were Jim Braun, David Copple, Jay Jones and Tim McMillen.
Flower girls were Taylor Tischler and Haylee Tischler. The ringbearer was Wyatt Miller. Ushers were Jamahl Bussey, Shawn Crosswhite and Brendan Rooney.
A reception was at the St. Francis Xavier Ballroom.
The couple reside in south county.