St. Francis of Assisi to be site of ceremony for Cook, Syron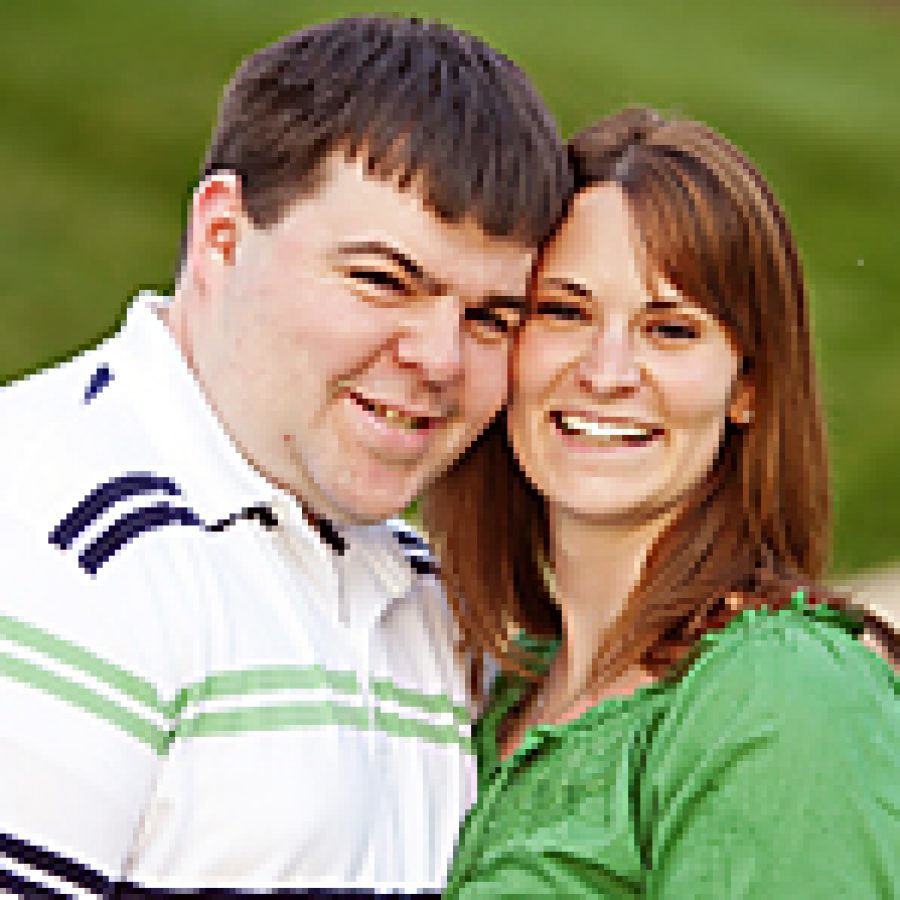 Lindsey Cook, daughter of Larry and Norma Cook of Oakville, and Greg Syron, son of Merri-Lyn Syron and Greg Syron of St. Louis, announce their engagement and forthcoming marriage.
Cook of Chesterfield earned a master of accounting degree from the University of Missouri-St. Louis and is employed by the U.S. Department of Agriculture Farm Service Agency of St. Louis as an accountant.
Her fiancé, Syron, is employed by Guiseppe's of St. Louis as a delivery driver and cook.
The couple plan a Sept. 18 wedding at St. Francis of Assisi in Oakville.