St. Francis of Assisi to be site of vows by Icenhower, Geyer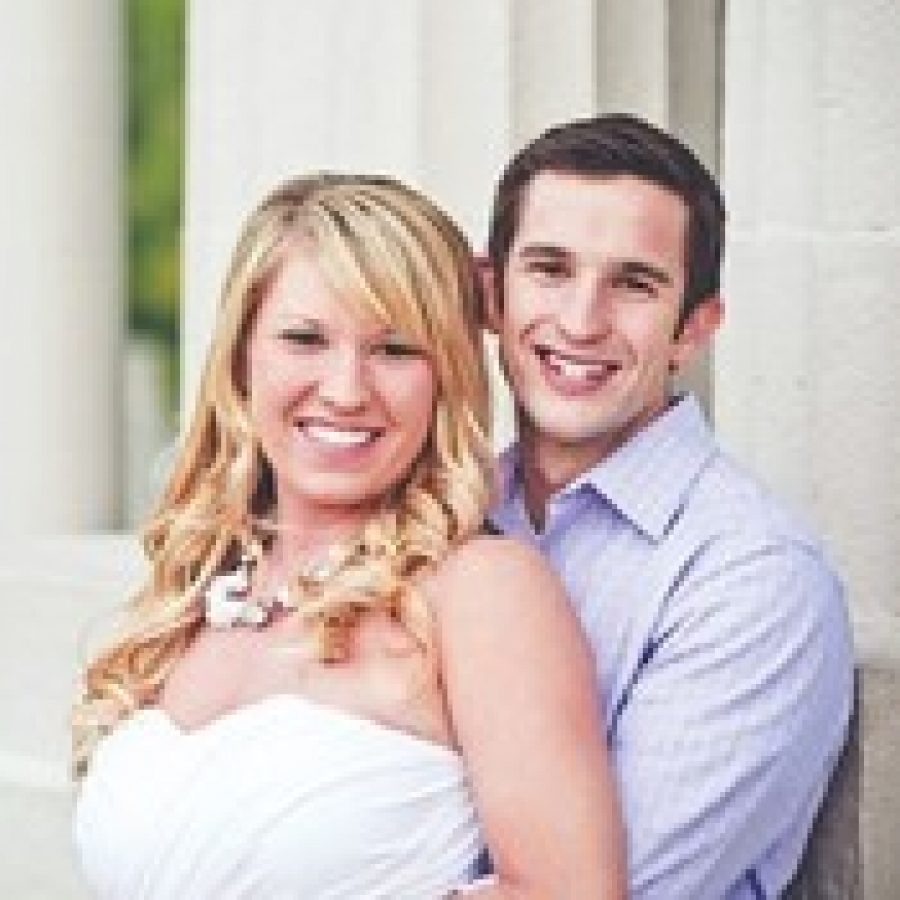 Jennifer Marie Icenhower, daughter of Craig and Nancy Icenhower of Oakville, and Matthew Edward Geyer, son of Edward Geyer and Donna Geyer of Oakville, announce their engagement and forthcoming marriage.
Icenhower graduated from St. Louis Community College and Central Methodist University with a bachelor of science degree in nursing. She is a registered nurse at St. Clare Health Center in Fenton.
Her fiance, Geyer, graduated from the University of Missouri-Columbia with a degree in marketing. He is employed at Reynolds and Reynolds.
The couple started dating in 2004 while both were attending Oakville Senior High School.
They plan a wedding on April 27 at St. Francis of Assisi Catholic Church.