St. Charles judge will decide whether Trakas stays as councilman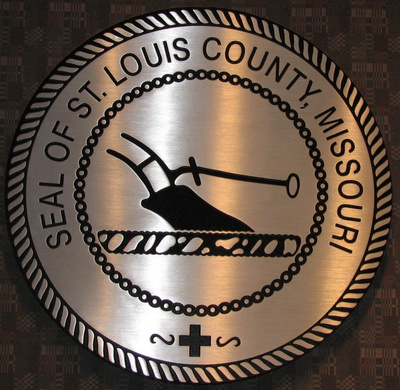 By Gloria Lloyd
News Editor
glorialloyd@callnewspapers.com
A St. Charles judge will decide whether 6th District County Councilman Ernie Trakas, R-Oakville, has to forfeit his office for violating the county Charter with his work as an attorney for public school districts.
St. Louis County Circuit Judge Douglas Beach transferred the case to the St. Charles County Circuit Court last month. The case will be decided in St. Charles by Circuit Court Judge Daniel Pelikan, a veteran judge who has heard cases for the last two decades.
St. Charles County Prosecuting Attorney Tim Lohmar, the special prosecutor assigned to the case, recommended that Trakas be immediately removed from office due to Lohmar's finding that Trakas' contract legal work last year for the Jefferson City, Sikeston and Cape Girardeau school districts violated the Charter's prohibition against council members holding other public employment.
If the St. Charles court agrees with Lohmar, a special election could be held to fulfill the remaining two years of Trakas' council term.
The case is currently "on the shelf" waiting for attorneys to file a motion for it to be placed on the docket, a St. Charles court clerk said.
"Respondent unlawfully holds the office of St. Louis County councilman for District 6 and has been employed by three different public school districts and has not vacated the office as required by St. Louis County Charter," Lohmar wrote in his petition.
"As a result, the respondent is guilty of usurpation, intrusion and unlawfully holding and executing the elective office of St. Louis County councilman for District 6. This court should immediately enter its preliminary order in quo warranto… and upon final hearing, enter a judgment in quo warranto ousting respondent from the office of St. Louis county councilman for District 6 and from occupying and executing or attempting to occupy and execute that office and order any other relief that the court deems just and proper."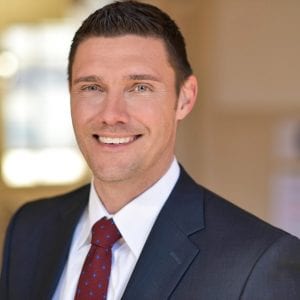 Trakas and Lohmar are both Republicans. The special investigation into Trakas was initiated by St. Louis County Prosecuting Attorney Robert McCulloch in December, when he said the issue was brought to his attention by a television reporter. McCulloch, a Democrat, asked Beach to assign a special prosecutor to investigate because of McCulloch's own admitted conflict of interest: Trakas was one of the six council members who voted in November to overturn an increase in McCulloch's retirement pension.
Once the independent prosecutor was assigned, McCulloch was no longer involved with the case, a McCulloch spokesman said.
After news emerged of Lohmar's petition, Trakas immediately connected the effort to oust him from office —  which he previously called a "political witch hunt" —  to County Executive Steve Stenger, a Democrat. He has also accused Stenger of backing a separate effort to recall Trakas from office that a political-action committee has been working on since last summer. Stenger denies that he is behind either effort.
Crestwood resident Martha Duchild told the council May 1 that "while the merits of the case against Trakas are debatable," McCulloch's actions were more troubling to her.
The spirit of the county Charter is local control, with powers transferred from the state to the county, Duchild noted. A section of the Charter states that the council "shall be the judge of qualifications of its members," she added.
"Issuing a writ of quo warranto that results in the ouster of a public official from office is an extreme step and should only be considered after the council has concluded its deliberations and provided direction on how to proceed," Duchild said. "This situation needs explanation and clarification."
She asked the council to invite McCulloch to its next meeting to answer why he did not leave the issue up to them to decide and if it is still possible for the council to make its own determination despite the pending court action.
"The decision to bypass the council sets a troubling precedent and should not be allowed to proceed without explanation," Duchild said.