St. Anthony's names new chief medical officer, chief nursing officer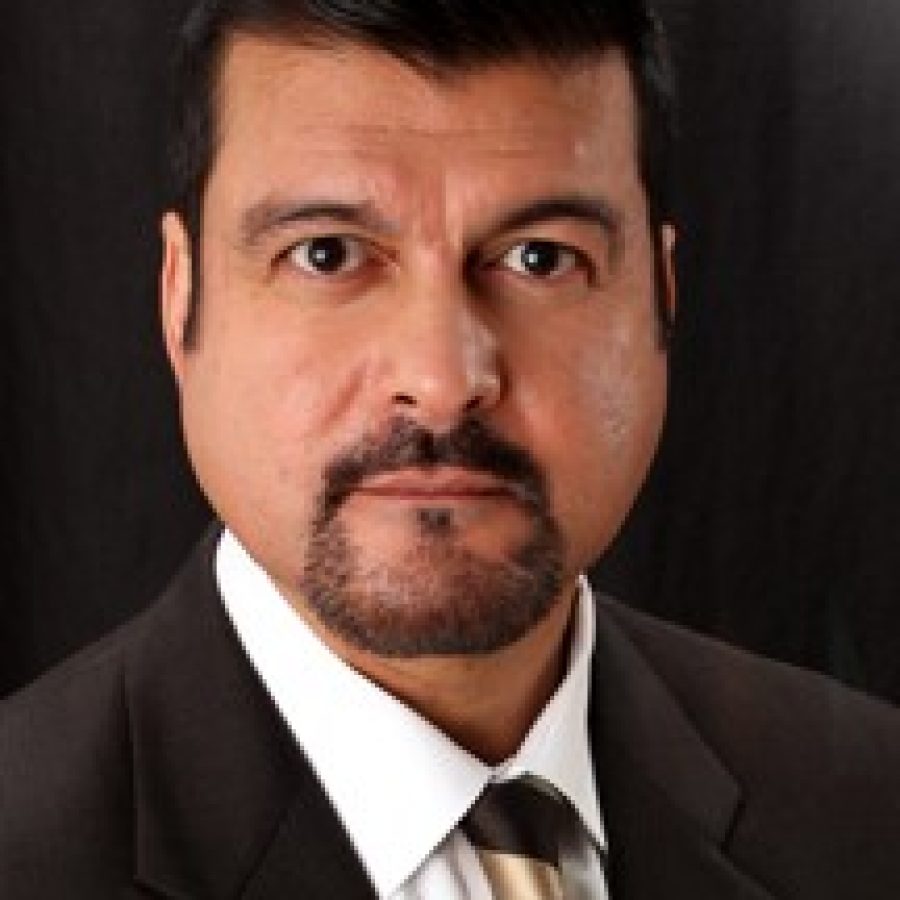 St. Anthony's Medical Center recently named a new chief medical officer and a new nursing officer.
Dr. Rajesh Swaminathan is the south county hospital's new chief medical officer.
The hospital has also named Russ Schroeder as its new chief nursing officer. He had been serving in the role on an interim basis since August.
Swaminathan joins St. Anthony's from Anderson Hospital in Maryville, Ill., where he served as the medical director of the intensive care unit. He brings more than 16 years of experience as an intensivist, or critical-care physician, and medical director in the St. Louis area, including previously spending two years at St. Anthony's as a hospitalist/intensivist, according to a news release.
Swaminathan is board-certified in both internal medicine and critical-care medicine. He earned his medical degree from the St. Louis University School of Medicine, completed his residency at Mercy Hospital St. Louis and completed his fellowship in critical care at Mercy and SLU.
The new chief medical officer takes over from Dr. David Morton. Morton retired after serving St. Anthony's and his community for almost 30 years, first as a cardiologist and most recently as chief medical officer.
The hospital's choice as permanent chief nursing officer, Schroeder, has more than 20 years of experience in nursing leadership, along with many years serving as a bedside nurse in critical-care and emergency medicine, according to a news release.
He came to St. Anthony's from SLU Hospital, where he also served as chief nursing officer. Under Schroeder's leadership, SLU's safety culture improved, the nursing residency program grew, shared governance councils were developed, and employee engagement and satisfaction increased, St. Anthony's stated in the release.
The new chief nursing officer earned a master's of science degree in health care administration from Lindenwood University and a bachelor of science in nursing degree from McKendree University.
St. Anthony's is among the largest hospitals in the St. Louis metropolitan area, serving residents from nine Missouri and Illinois counties and the city of St. Louis. The Catholic, nonprofit medical center in south county operates a 767-bed comprehensive health care complex, a Level 2 Trauma Center and a Level 1 Stroke Center, as well as four urgent-care facilities.
For more information on St. Anthony's, visit stanthonysmedcenter.com.