St. Anthony of Padua to be site of Grady, Pasternak ceremony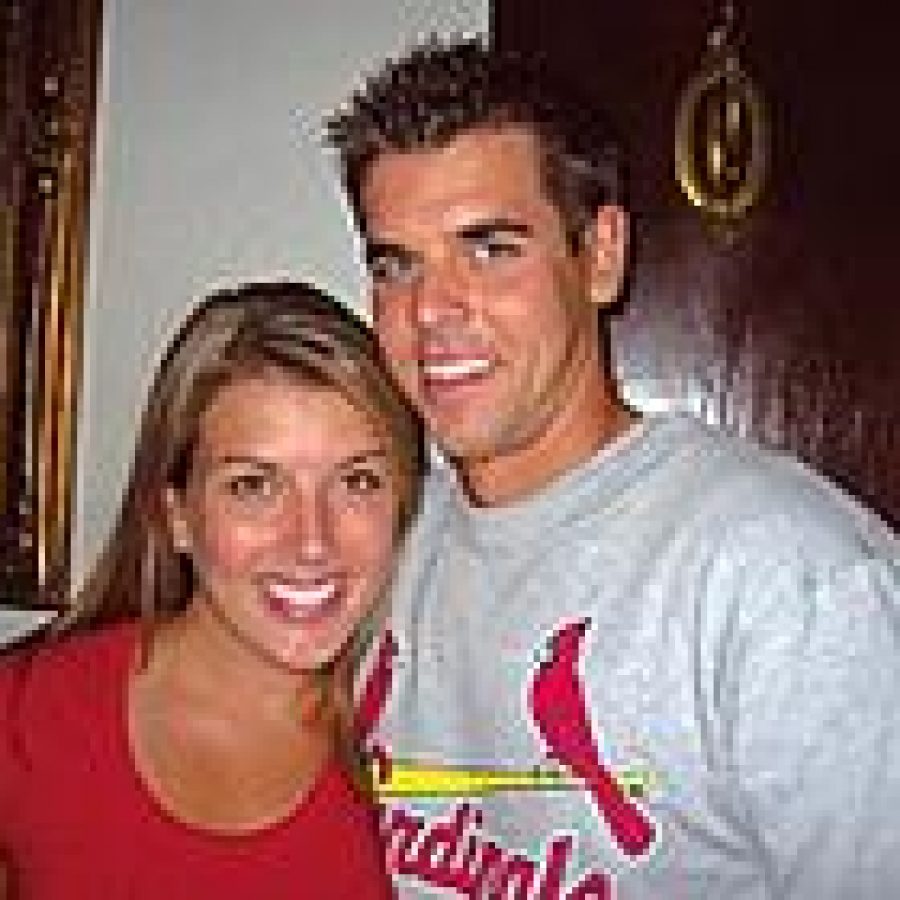 Shannon Grady, daughter of Mike and Amy Grady of Oakville, and Justin Pasternak, son of John and Joy Pasternak of Oakville, announce their engagement and forthcoming marriage.
Grady of Kirkwood earned a bachelor's degree in accounting from Webster University and is employed by Panera Bread Co. of Richmond Heights as a manager of external reporting.
Her fiancé, Pasternak of Kirkwood, earned a bachelor's degree in business administration from the University of Missouri-St. Louis and is employed by Farmers Insurance of Chesterfield as a claims representative.
The couple plan a May 1 wedding at St. Anthony of Padua in St. Louis.
The two are "big" Cardinals fans and got engaged in October 2008 on the field at Busch Stadium.