St. Andrew Church will be site of ceremony for Scott, Wallace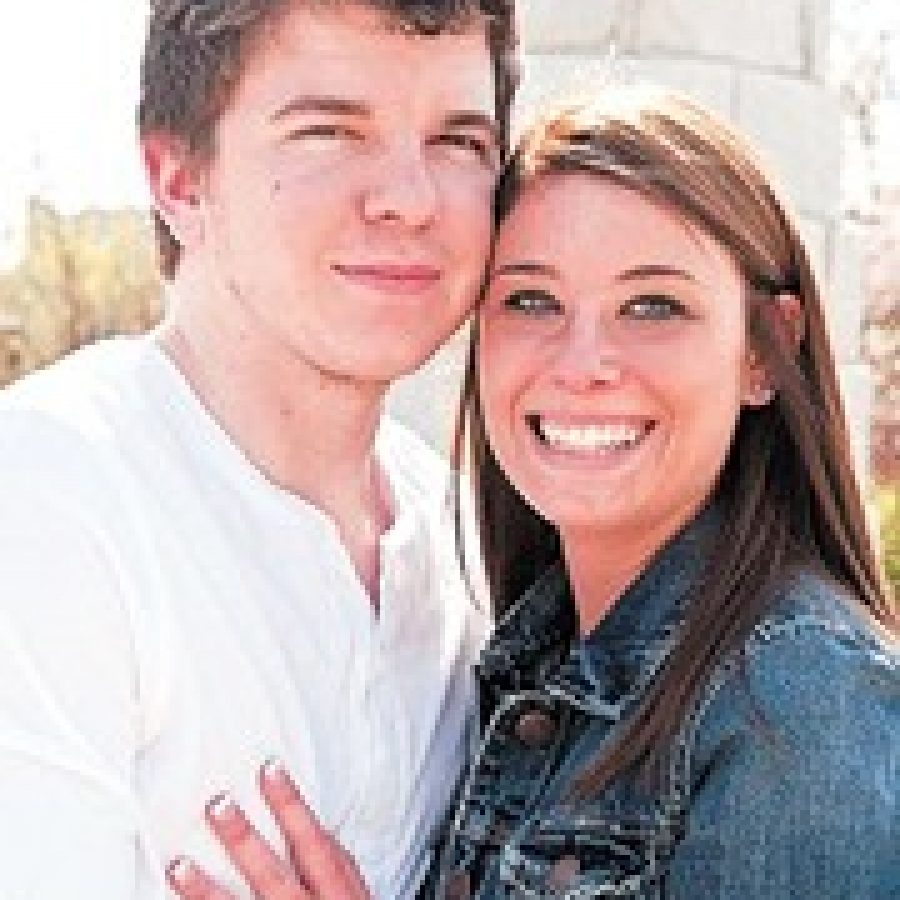 Haley Nicole Scott, daughter of Donald and Margaret Scott of Oakville, and Patrick Wayne Wallace Jr., son of Patrick and Anita Wallace of Mehlville, announce their engagement and forthcoming marriage.
Scott, of Oakville, graduated from Oakville Senior High School. She earned two degrees from the University of Missouri at Columbia — a bachelor's degree in elementary education and a master's degree in learning, teaching and curriculum in elementary education.
Scott is employed by Rogers Public Schools in Rogers, Ark., as a second-grade teacher.
Her fiancé, Wallace, is a Mehlville Senior High School graduate who earned a bachelor's degree with a double major in English and communications from the University of Missouri at Columbia.
Wallace is employed by the Northwest Arkansas Naturals baseball team of Springdale, Ark., as video production/public relations coordinator.
The couple plan a Sept. 26 wedding at St. Andrew Presbyterian Church in St. Louis.
They will enjoy a honeymoon cruise to the Bahamas after the wedding, and then will reside in Rogers, Ark.