St. Ambrose Church to be site of Hoberg, Bagy wedding vows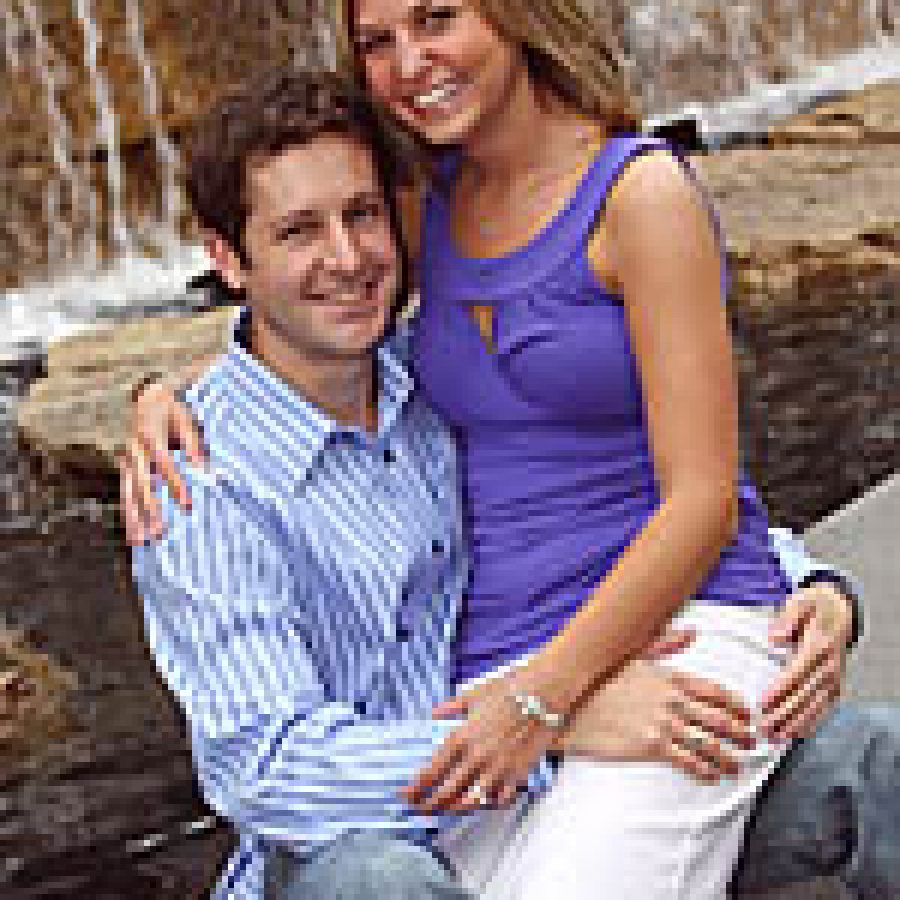 Brittany Loren Hoberg, daughter of Richard Hoberg Jr. and Cheryl Hoberg of St. Louis, and Andrew Thomas Bagy, son of Richard Bagy Jr. and Debbie Bagy of St. Louis, announce their engagement and forthcoming marriage.
Hoberg of St. Louis is a graduate of the University of Missouri-Columbia as well as St. Louis University and earned a master's degree in counseling. She is employed by Vatterott College of St. Louis as a career counselor.
Her fiancé, Bagy, is a graduate of Mizzou and earned a degree in personal finance. He is employed by Grubb & Ellis Gundaker of St. Louis as a senior adviser.
The couple plan an Aug. 14 wedding at St. Ambrose Church on the Hill in St. Louis.