Spring wedding ceremony set by Bopp, Gentemann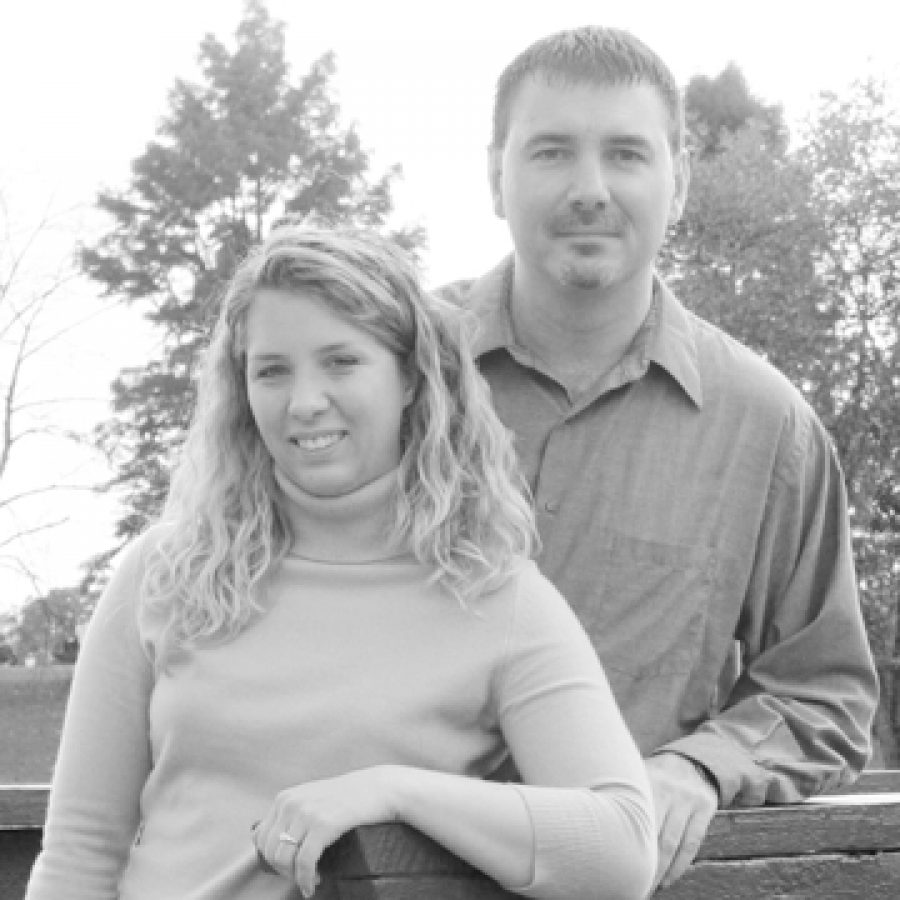 Kirstin Therese Bopp, daughter of Klaus and Eileen Bopp of West Chi-cago, Ill., and Steven James Gente-mann, son of Ginny Gentemann of Crestwood and the late Clarence Gentemann, announce their engagement and forthcoming marriage.
Bopp earned a bachelor's degree from Quincy University and graduated from Washington University in 1998 with a master's degree in chemistry. She is employed by Anheuser-Busch as a chemist in the Technical Center.
Her fiance, Gentemann, earned bachelor's and master's degrees from St. Louis University, and graduated from Washington University in 1994 with a doctorate degree in chemistry. He is a chemistry professor at Southwestern Illinois College in Belleville.
The couple plan a May wedding in St. Louis followed by a wedding trip to Hawaii.