Special elections could change face of St. Louis County Council: More female, but which party?
By Gloria Lloyd
News Editor
glorialloyd@callnewspapers.com
Two special elections elsewhere in St. Louis County next week will determine whether the future makeup of the County Council is Democratic, Republican or majority female — although South County voters won't get a say.
The elections in the 1st and 2nd council districts centered in North County will be held Tuesday, Aug. 6.
In the continued fallout from former County Executive Steve Stenger's corruption scandal, two vacancies were created on the council when former council Chairman Sam Page, D-Creve Coeur, was elected by his fellow members as the new county executive, then hired a fellow council member to work for him.
That created a rare council majority for Republicans, with 6th District Councilman Ernie Trakas, R-Oakville, now presiding over the council as acting chair.
Also at stake in the races is whether Republicans keep their current 3-2 edge over the Democrats, the first time since 2006 the GOP has controlled the council.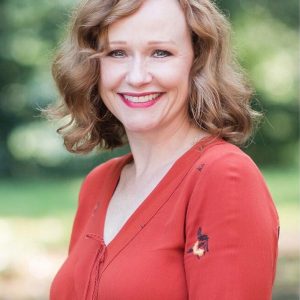 And for the first time in its history, the council could be majority female. If that happened, it would be the first lawmaking body in Missouri to be majority female, according to the Post-Dispatch.
The vacancies are in Page's 2nd District and the 1st District. Page hired his potential opponent for the county executive job, 1st District Councilwoman Hazel Erby, D-University City, for a newly created county job overseeing diversity efforts. Erby resigned her seat to take the $121,000 position.
The council voted to hold special elections in both the 1st District and the 2nd District, which Page represented.
Just like when Stenger ascended to county executive and resigned his position as 6th District councilman in South County, the Democratic and Republican committees in any part of the two affected council districts voted on a single nominee to represent their parties in the race.
The 1st District is viewed as the safest Democratic district. Democratic committee members chose former Sen. Rita Days, 68, the county's former Democratic election director, as their nominee to succeed Erby. She is running against Republican nominee Sarah Davoli, 50, and Libertarian Nick Kasoff.
The 1st District race got off to a chaotic start in a fight between Days, who was supported by Erby, and a candidate supported by 4th District Councilwoman Rochelle Walton Gray, D-Black Jack, who is a committeewoman in the district and got to vote. A tussle between the county Democratic chair and Gray over who controlled the process led to Erby's nominee winning out even after Gray's "Unity" supporters filed a lawsuit over the process.
"We need to restore the integrity to St. Louis County," Days told St. Louis Public Radio. "We are the economic engine of the state, so we need to make sure that we have our ship in order."
The 2nd District should be more competitive. It includes the northwest part of the county, an area represented by longtime Councilwoman Kathleen "Kelly" Burkett, D-Olivette, before she died of cancer and was replaced by Page in a special election in 2014.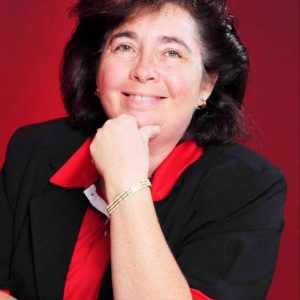 The candidates are Democrat Kelli Dunaway, 44, of Chesterfield, the director of learning and development at the Bryan Cave law firm; Republican Amy Poelker, a daycare operator and vocal city-county merger opponent who gained 41 percent of the vote against Page the last time he ran and has served on the St. Ann Board of Aldermen since 2011; and Libertarian Jim Higgins, 71, a retired systems analyst who lives in an unincorporated area.
Creve Coeur Mayor Barry Glantz did not gather enough signatures to be able to enter the race as an independent, as he had hoped.
In interviews with St. Louis Public Radio, both Dunaway and Poelker said they want to restore faith in county government post-Stenger.
"I want to clear up the mess that was left behind by our last county executive," Dunaway said. "And I want to help restore people's faith in the county government."
Poelker said: "The people are tired of what's been going on in St. Louis County. They're tired of not being able to believe in their government."