Soulard church to be location of vows by Ellsworth, Van Pelt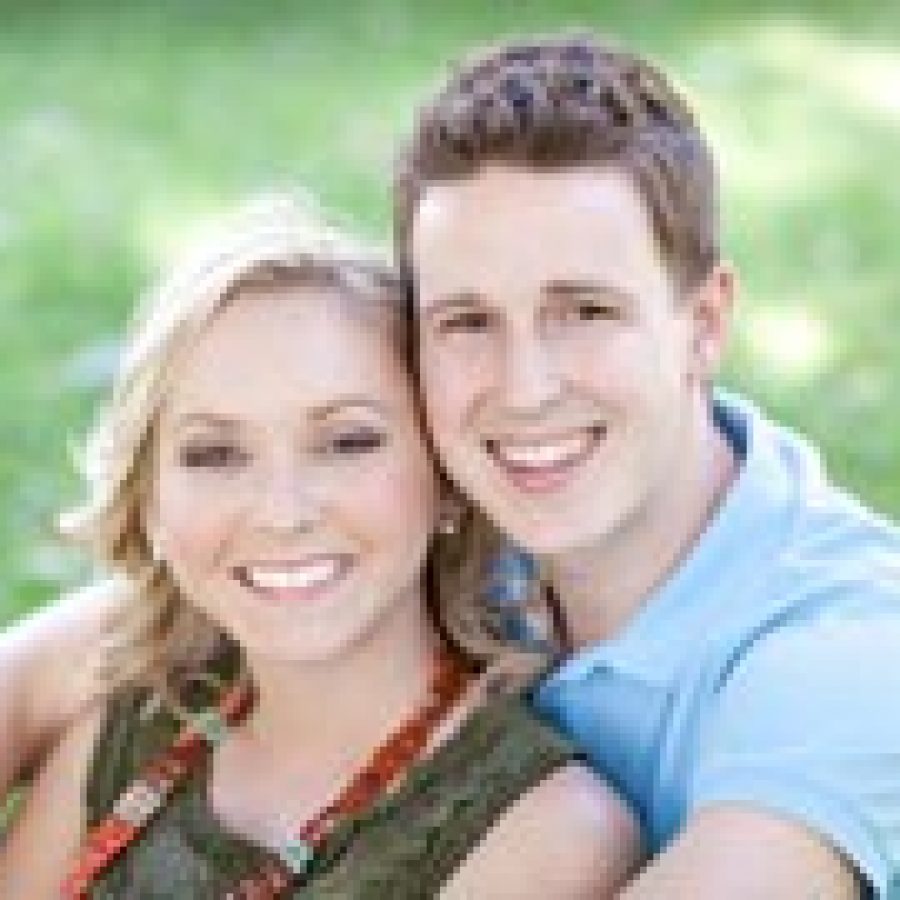 Erin Ellsworth, daughter of Thomas and Rose Ellsworth of Oakville, and Stephen Van Pelt, son of Keith and Barbara Van Pelt of Oakville, announce their engagement and forthcoming marriage.
Ellsworth, of Houston, is a graduate of Missouri State University, where she earned a bachelor of science degree in elementary education. She is employed by the Houston Independent School District as a fifth-grade teacher.
Her fiance, Van Pelt, is a graduate of Purdue University, where he earned a bachelor of science degree in chemical engineering. He is employed by Water Standard of Houston as a process engineer.
The couple plan an April 21 wedding at Trinity Lutheran Church in Soulard.