Shrine of St. Joseph to be site of Zurfluh, Maserang wedding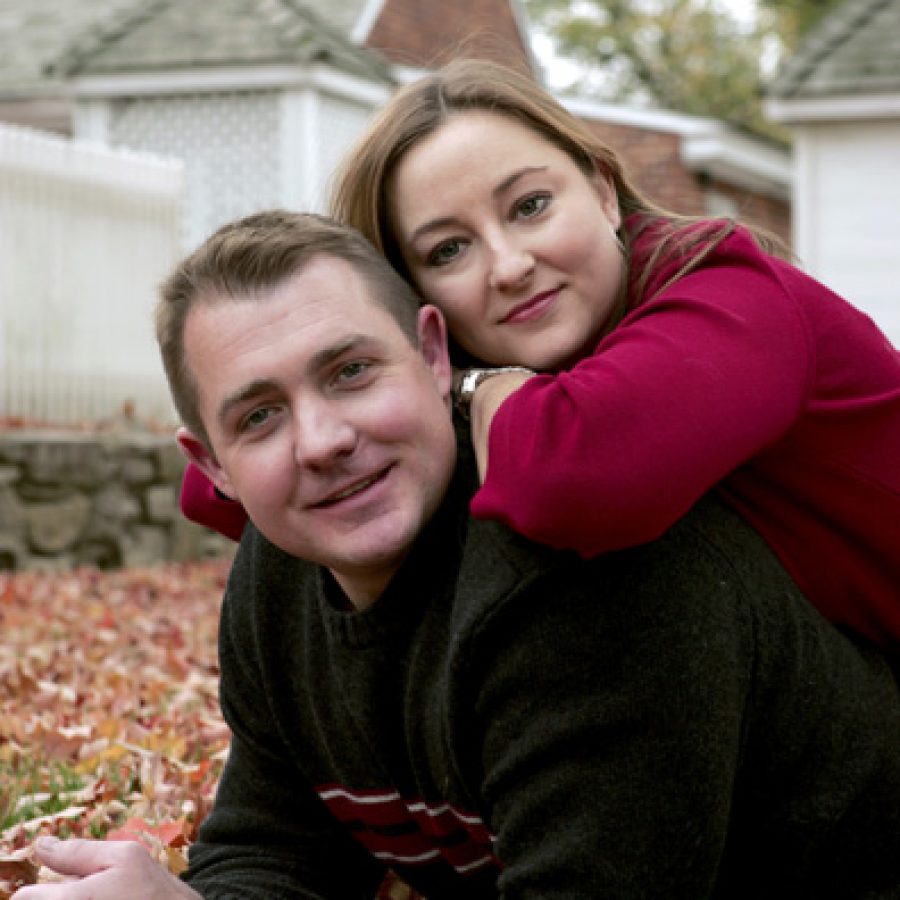 Carol Zurfluh, daughter of Charles V. Zurfluh of Sunset Hills and Patricia Arnold of Sebastian, Fla., and Ray Maserang III, son of Ray and Judy Maserang Jr. of Fenton, announce their engagement and forthcoming marriage.
Zurfluh is a graduate of Southwest Missouri State University. She is a forensic toxicologist for St. Louis University at the St. Louis County Medical Examiner's Office.
Her fiancé, Maserang, is a graduate of John F. Kennedy. He is employed as an automotive technician for his family business, Walnut Park Auto Body of Crestwood.
The couple plan a May wedding at the Shrine of St. Joseph.