Show Me Lanes could become U-Haul facility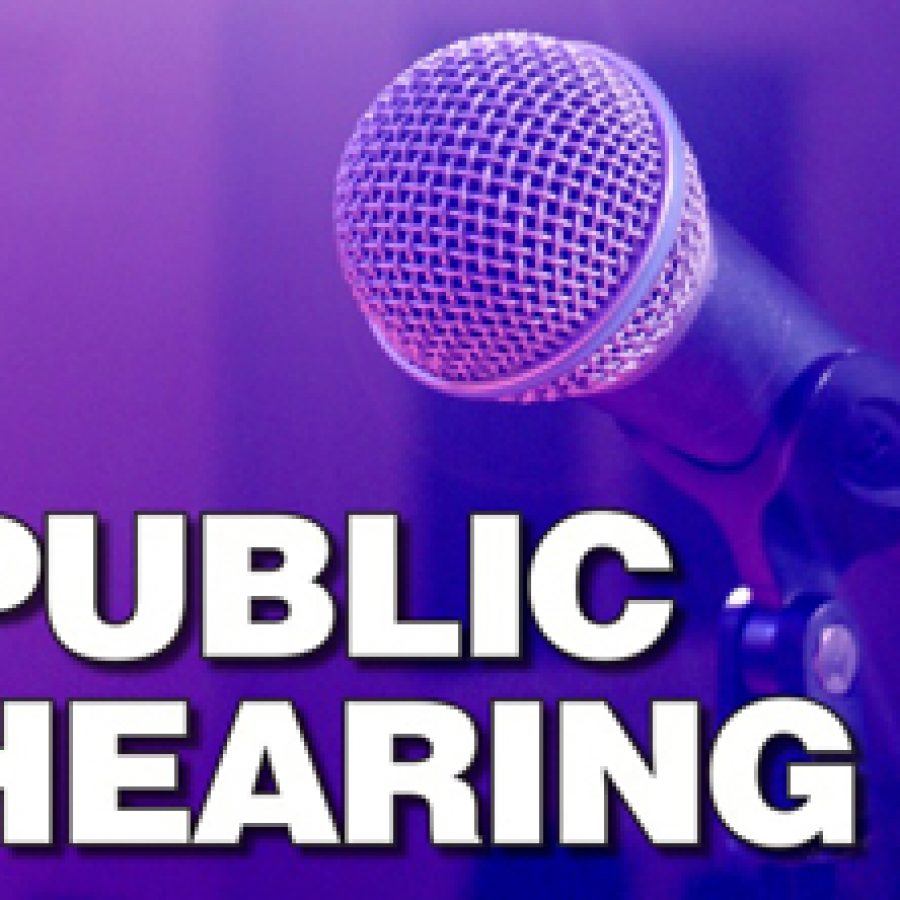 Oakville's bowling alley could become a self-storage facility and U-Haul rental site under a proposal set to be considered by the county Planning Commission at a public hearing Monday.
Show Me Lanes in Oakville, 4575 Lemay Ferry Road, is the site of the zoning proposal from Amerco Real Estate Co. Besides self-storage and U-Haul rental, the company is asking for warehousing and associated retail sales at the 3.8-acre site.
The planning panel will conduct a public hearing at 7 p.m. Monday, Jan. 22, in the County Council Chambers at the Administration Building at 41 S. Central Ave., Clayton.
The project is in the district of 6th District Councilman Ernie Trakas, R-Oakville.
In Oakville, the U-Haul company is seeking amended C-8 commercial zoning at Show Me Lanes. The total area for the buildings proposed is 103,765 square feet, according to plans submitted to the county.
Show Me Lanes has operated at the site since 1978.