Sexton, Milligan to be wed Feb. 21 in Palm Beach, Fla.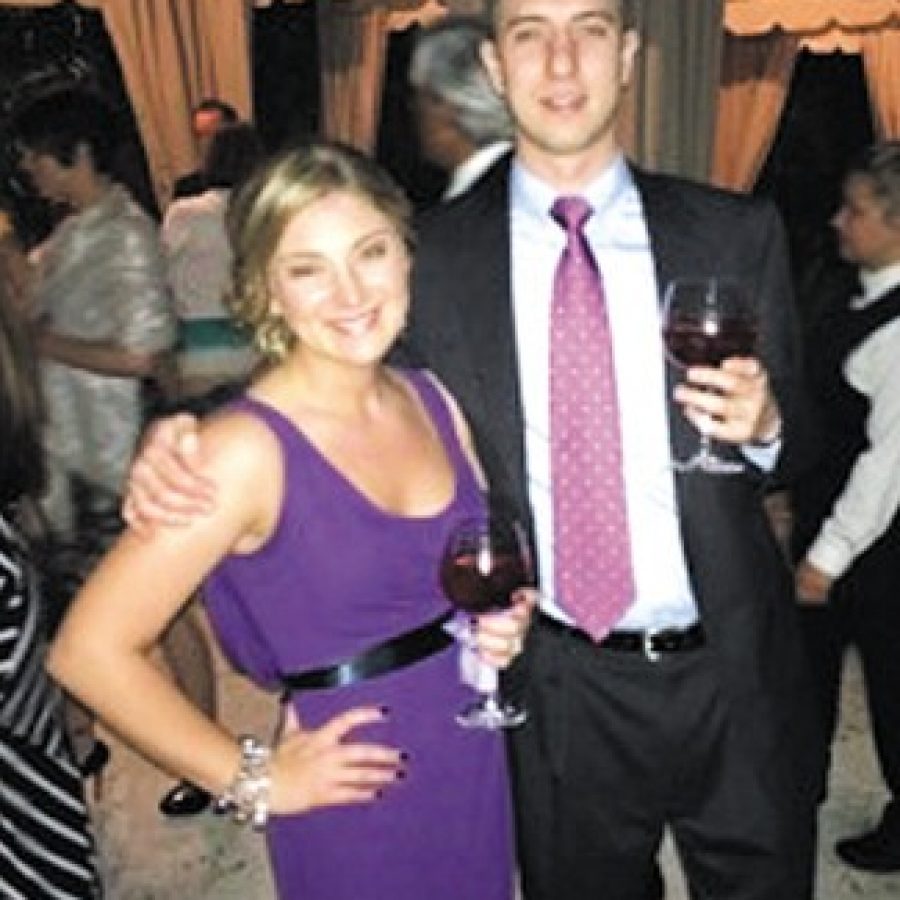 Alexandra Jean Sexton, daughter of Thomas and Denice Sexton of Palm Beach, Fla., and Colin Baker Milligan, son of William Milligan and Deborah Baker of Oakville, announce their engagement and forthcoming marriage.
Sexton, of Danbury, Conn., earned a bachelor's degree in public relations from the University of Florida and a master's degree in organizational leadership from Quinnipiac University. She is employed by the Cessna Aircraft Co. of Greenwich, Conn., as sales manager.
Her fiancé, Milligan, earned an associate's degree in applied science aviation flight, a bachelor's degree in aviation management and a master of business administration degree, all from Southern Illinois University-Carbondale. He is employed by Unity Jets of Miami as vice president of operations and sales.
The couple plan a Feb. 21 wedding ceremony at St. Mark's Episcopal Church in Palm Beach, Fla.