Seniors to provide leadership for Oakville cross country
Oakville High girls planning to make some strides in '14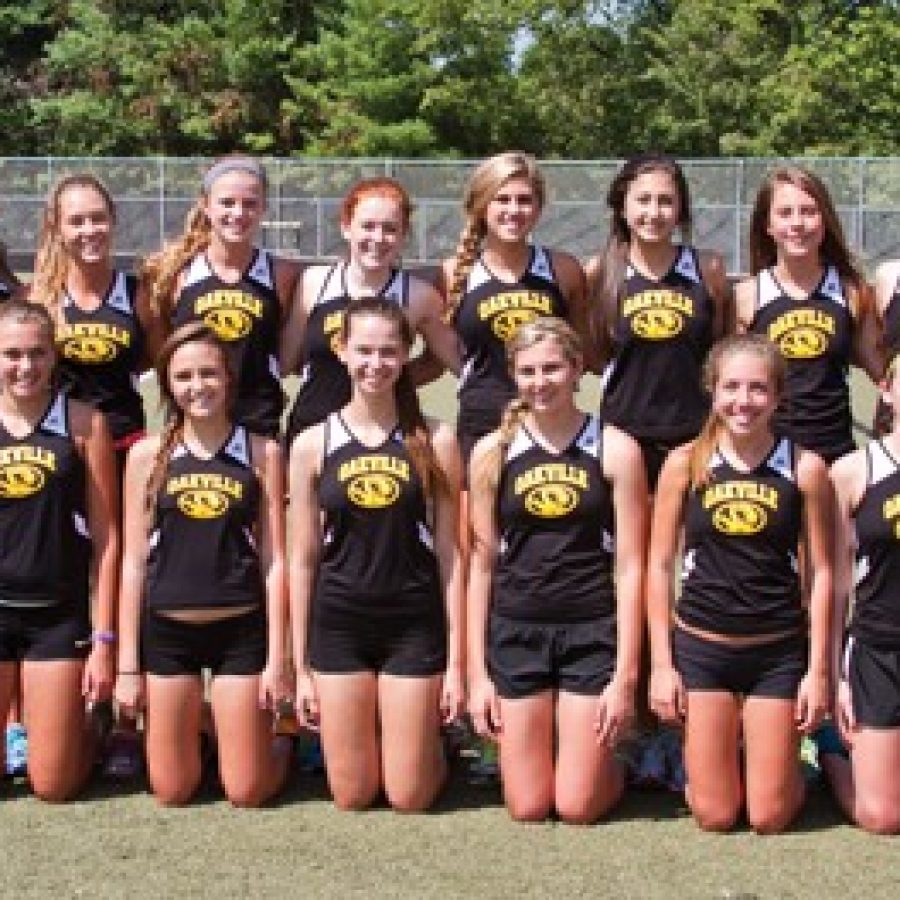 The Oakville Senior High School varsity girls' cross country team has some promising new talent, as well as some returning leadership, and is looking for a strong finish in 2014.
Tigers head coach Emily Baker told the Call she is optimistic about the new season and will be working to get the most out of her runners this year.
"I look forward to a good season with several returning and many new faces," Baker said. "The goal this season is to continue to work hard during practice building strength and putting together a competitive seven girls to make a run in the district meet."
Baker will look to her two returning seniors, Mariah Blassi and Abbey Harashe, to provide leadership for the squad this season.
The coach also hopes to see strong performances from her two juniors, Hayley Counts, who ran last year for the team, and Maddie Powers, a transfer from out of state. Another exciting competitor returning this year is Jamie Pybas.
"She will provide inspiration to the young girls," Baker said. "She qualified all the way to sectionals as a freshman last year."
Not only does Oakville's cross country girls' team have promise this year, it appears that will remain a trend in the years to come.
"We have a very impressive group of younger runners, lots of promise in the freshman and sophomore class," Baker said.