Salvation Army withdraws thrift store request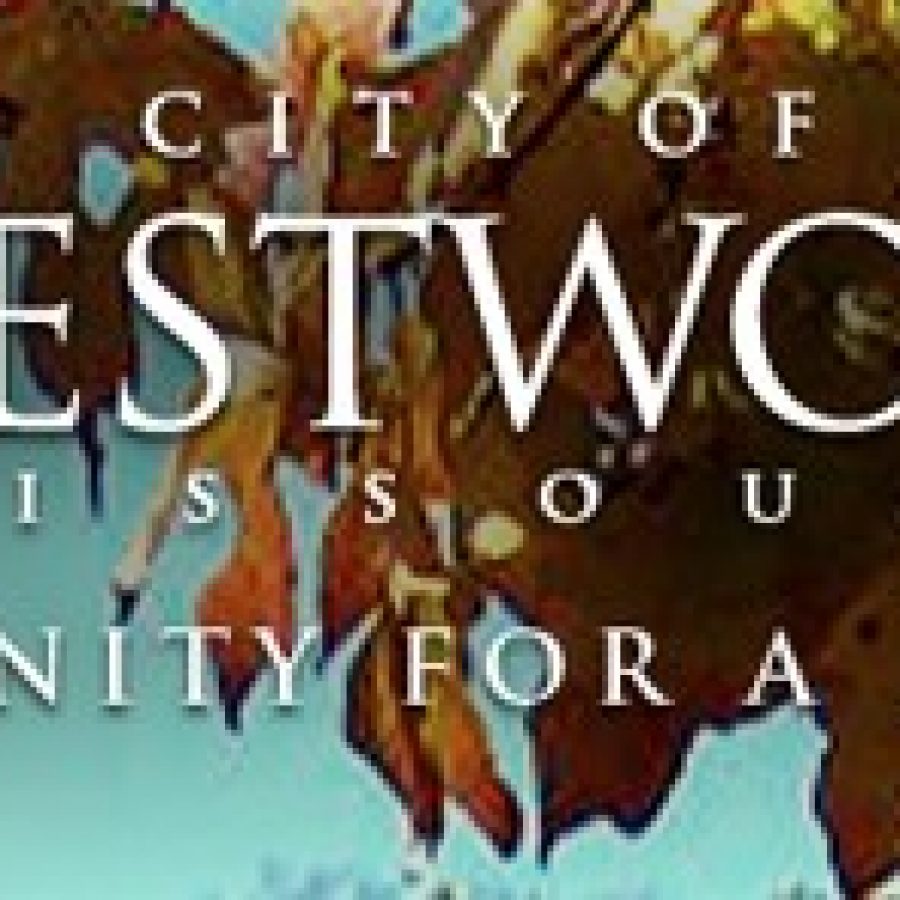 A request for a conditional-use permit, or CUP, by the Salvation Army to operate a thrift store in Crestwood has been withdrawn, according to City Planner Adam Jones.
During a March 28 public hearing, two former aldermanic candidates — Ismaine Ayouaz and Spencer Talbott — voiced their opposition to the Salvation Army's request to operate a thrift store at 9283 Watson Road. Both cited the adoption of the city's first-ever comprehensive plan as a reason not to approve the request.
In an April 3 memo to the Board of Aldermen and city Administrator Kris Simpson, Jones wrote that the Salvation Army wished to withdraw its request be-cause Maj. K. Kendall Mathews, administrator of the St. Louis Salvation Army Adult Rehabilitation Center, has been reassigned out of state.
The memo stated the request was being withdrawn until Mathews' replacement "has become acclimated to the area."
In an April 6 article, the Call reported that the Board of Aldermen had voted unanimously in February 2006 to approve a CUP allowing the Salvation Army to operate a thrift store at the same location.
The vote approving the CUP was actually 5-3, but a memo to aldermen and Simpson written by Jones stated the vote was unanimous. Minutes from the Feb. 14, 2006, board meeting show the vote was 5-3.
Under the approved CUP, the Salvation Army had six months to begin work and occupy the building. That never occurred, and the CUP expired Aug. 14, 2006.