Sales associates collect items for Ronald McDonald Family Rooms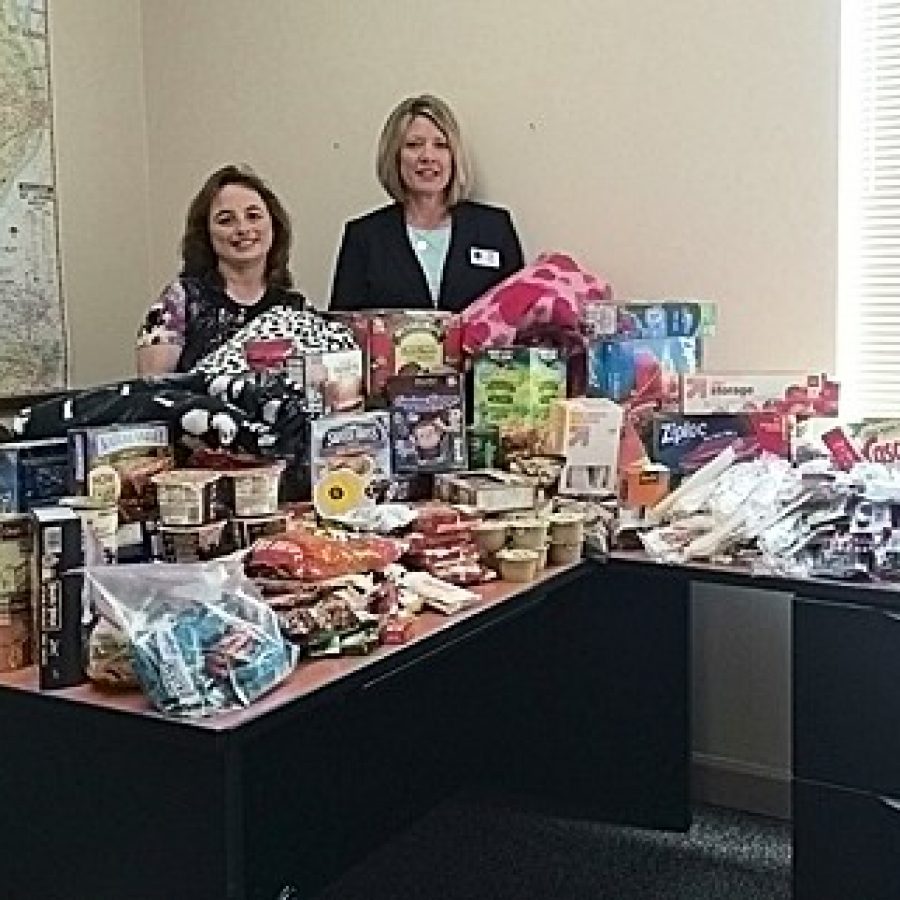 As the Thanksgiving holiday inspires gratitude, a spirit of giving grew among a group of independent sales associates at Coldwell Banker Gundaker's south county office.
Angela Hammond, Kelly Barger and Darby Seymour undertook a neighborhood collection for "comforts-of-home" items needed by the Ronald McDonald Family Rooms in Mercy Children's Hospital, St. Louis Children's Hospital and SSM Health Cardinal Glennon Children's Hospital.
Going door to door in several south county neighborhoods, the sales associates left bags with letters describing the items needed for the Family Rooms and the date they would be back to collect them, according to a news release. Items on the list included shampoo, conditioner, toothpaste and tooth brushes, body wash and grab-and-go items like snacks, breakfast bars and microwaveable lunches.
"We were overwhelmed by the response from the community and received hundreds of items," Hammond stated in the release. "These rooms are so important for families. They offer rest and respite during long hours at the hospital and a place where families can share support for each other."
Ronald McDonald Family Rooms are located just steps away from pediatric or intensive care units. They help families remain near their child who is receiving medical treatment for extended periods of time and the medical professionals treating the child. Rooms may vary, but typically include a kitchen, shower and laundry facilities, a living room area and computers.
"Ronald McDonald House Charities could not carry out our mission of taking care of families with seriously ill children without donations like those made by the south county office," stated Judy Schuler, director Family Room Program at Ronald McDonald House Charities of St. Louis.
The sales associates intend to make the collection an annual event.