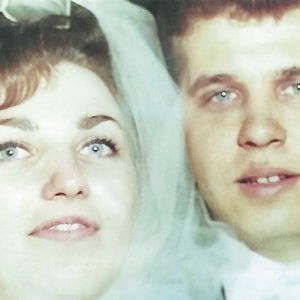 Ron and Cheryl Lammlein of Imperial celebrated their 50th wedding anniversary with family members at an all-inclusive resort in Jamaica.
They renewed their vows on the beach in an open chapel.
Mr. Lammlein and the former Cheryl Faust were married April 8, 1967.
Mr. Lammlein is retired from Schnucks and Mrs. Lammlein is employed at Edward Jones.
They are the parents of Kelli Embrey and Jeff and Terri (Birdsall) Lammlein.
The couple have four grandchildren: Rachael, Veronica and Aaron Embrey and Carly Lammlein.