Robert and Margaret Auer celebrate 70th anniversary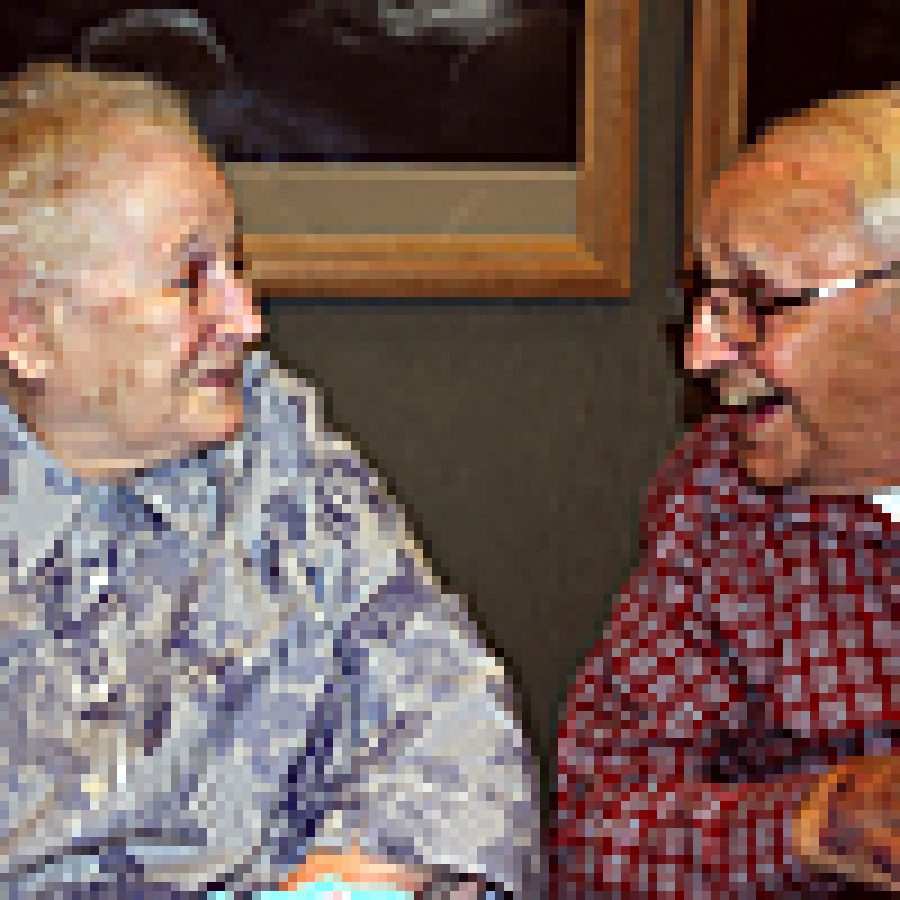 Robert and Margaret Auer celebrated their 70th wedding anniversary April 19 during a cake and ice cream reception at Charless Village in Oakville.
Mr. Auer and the former Margaret Ederer were married April 19, 1941, in Doniphan.
He is retired from the St. Louis Brick Co.
The couple have five children: Diane, Roberta, Ray, Barbara and Mary.
They have nine grandchildren and seven great-grandchildren.