Robert and Elizabeth Ackermann celebrate their 60th anniversary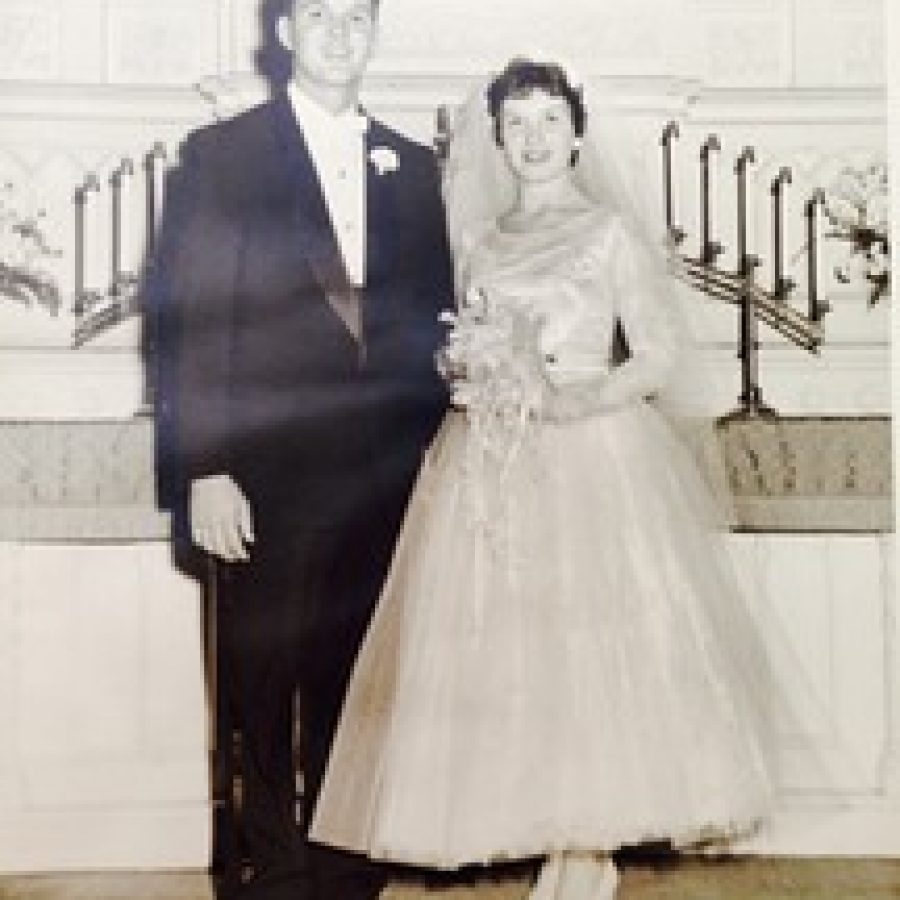 Robert and Elizabeth Ackermann celebrated their 60th wedding anniversary Nov. 6 at Aunt Maggie's in Columbia, Ill.
Mr. Ackermann and the former Elizabeth Messmann were married Nov. 6, 1954, at St. Matthew Methodist Church in St. Louis.
He is retired from St. Johns Evangelical United Church of Christ, where he worked as director of Christian education for 20 years.
Mr. and Mrs. Ackermann are the parents of two children: Rob Ackermann and Donna Hylton, both of St. Louis.
The couple have four grandchildren and three great-grandchildren.
The two met at Roosevelt High School in 1950.