Ricker wears out welcome in Lemont school district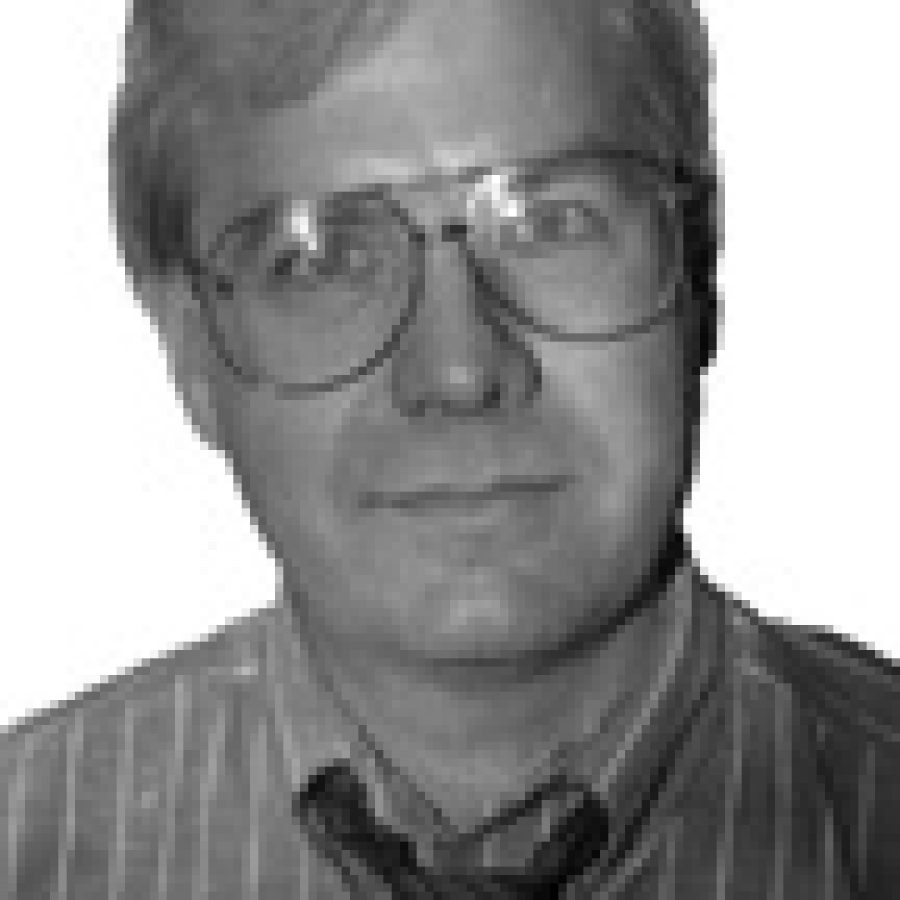 We've written before that it's our belief history will judge Tim Ricker to be one of the worst superintendents in the history of the Mehlville School District.
During his three-year tenure as superintendent here, Ricker proved his forte as an "educator" is dividing boards and communities as evidenced by the monumental damage he inflicted here.
After bringing Mehlville to the brink of disaster, Ricker "retired" in February 2006 — just two days after a 97-cent tax-rate increase was overwhelmingly rejected by voters.
And less than a week after the Mehlville board accepted his "retirement," the Lemont-Bromberek Combined School District 113A Board of Education in Lemont, Ill., voted unanimously to hire Ricker as superintendent, effective July 1, 2006.
But five years into his tenure in Lemont, Ricker appears to have worn out his welcome there as evidenced by an editorial in a local newspaper that calls for change in the leadership of District 113A.
The editorial, published Friday by the Lemont Reporter/Met, is headlined: "Inadequate leadership requires D-113A change," and contends the district "continues to be plagued with financial errors and administrative incompetence."
Among other things, the newspaper's editorial states:
• "Superintendent Tim Ricker has presided over a district that strains credibility with such repeated incompetence. An ugly divide has long existed on the board among members who support Ricker and those who don't."
• "Ricker has been evasive and misleading about the financial problems the district has experienced. The district will never gain the trust of the broader Lemont community until it shows that it's handling its financial issues effectively. Since Ricker continues to shield these errors from public view, he has shown himself incapable of acting in the best interest of the district's residents."
• "Given the ongoing mismanagement, here's an idea that should unite everyone on the school board. The time has come for a leadership change at District 113A."
As we've noted before, the parallels between the job Ricker did in Mehlville and the job he's doing in Lemont are uncanny.
Fortunately for Mehlville residents, Ricker's tenure is just a bad memory.
Unfortunately for Lemont residents, Ricker's contract runs through June 30, 2013. Once again, we extend our our condolences to Lemont residents.