Richard and Shirley Duncan celebrate 60th wedding anniversary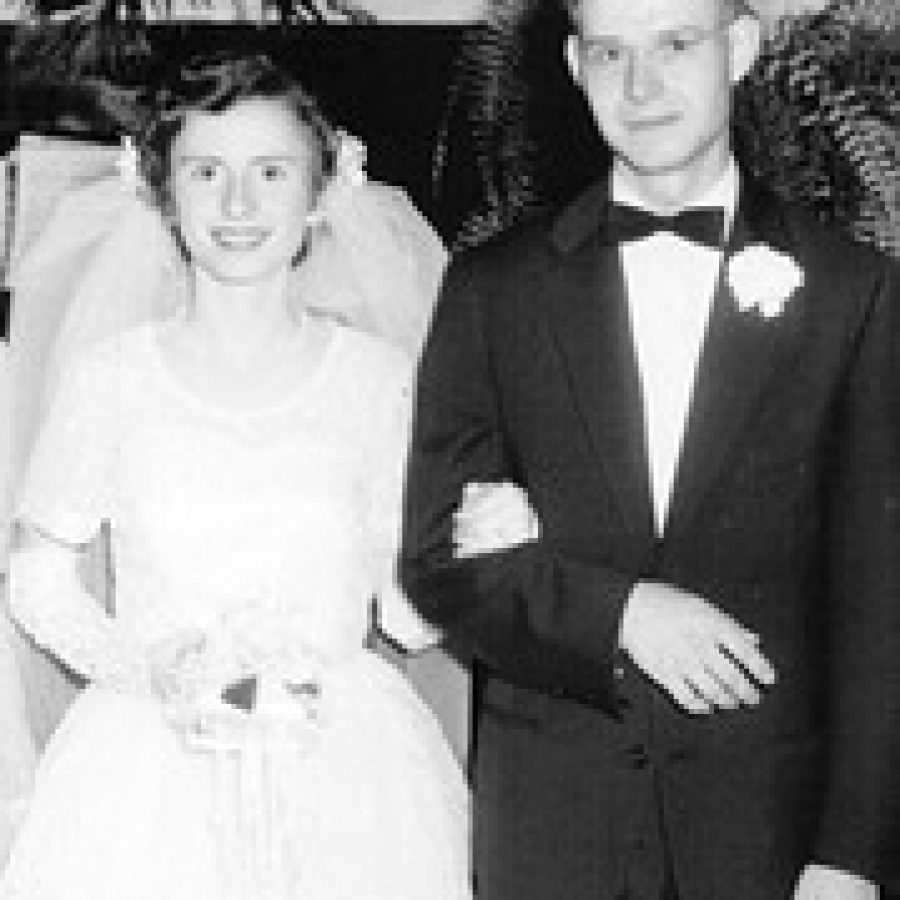 Richard and Shirley Duncan celebrated their 60th wedding anniversary June 27 at Bartolino's South restaurant.
Mr. Duncan and the former Shirley Morris were married June 27, 1954, at Liege Methodist Church in Bellflower.
He is retired from the Defense Mapping Agency, where he worked for 35 years.
They are the parents of two: James Richard (Kristi) of St. Louis and Jeffrey David (Martha) of St. Clair.
The couple have three grandchildren.