Rich, Anita Behnke celebrate their 50th wedding anniversary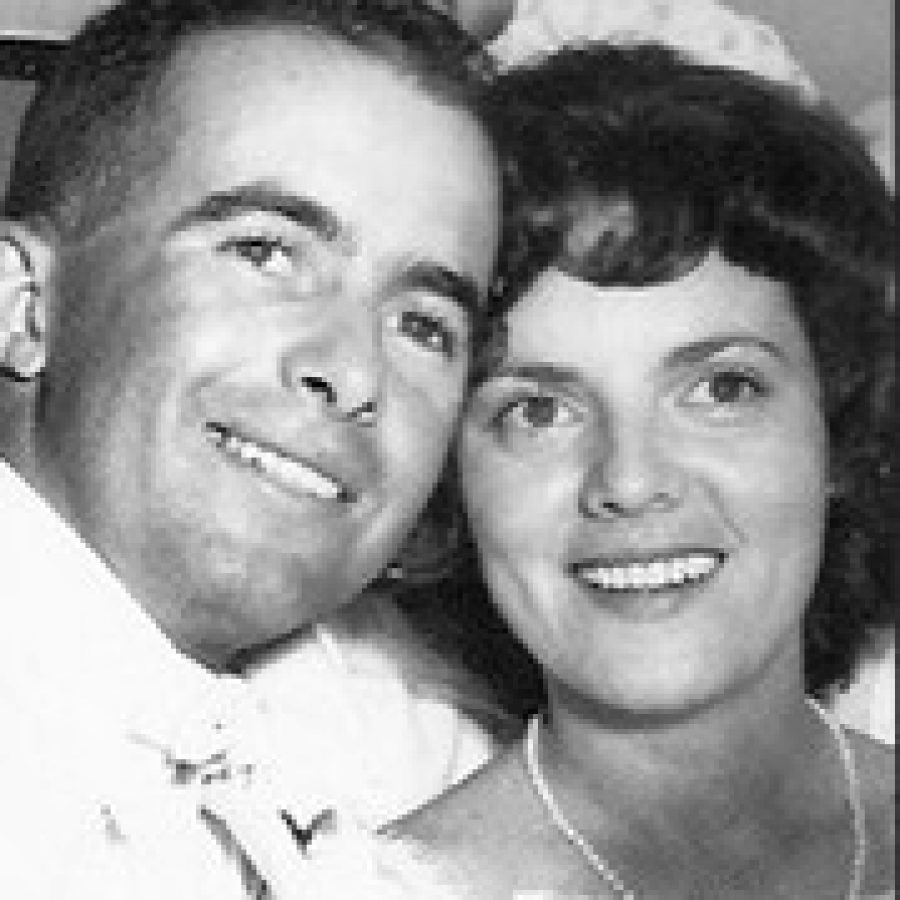 Rich and Anita Behnke of Oakville celebrated their 50th wedding anniversary June 29 with family and friends at Peace Lutheran Church in St. Louis.
Mr. Behnke and the former Anita Zavala were married June 29, 1963, at the Lutheran Church of the Reformation in Affton.
He is a retired supervisor from Anheuser-Busch Inc., where he worked for more than 30 years.
They are the proud parents of Tim, Nancy, Rick and Donna.
The couple have 10 grandchildren.