Revitalized leadership set to move Mehlville forward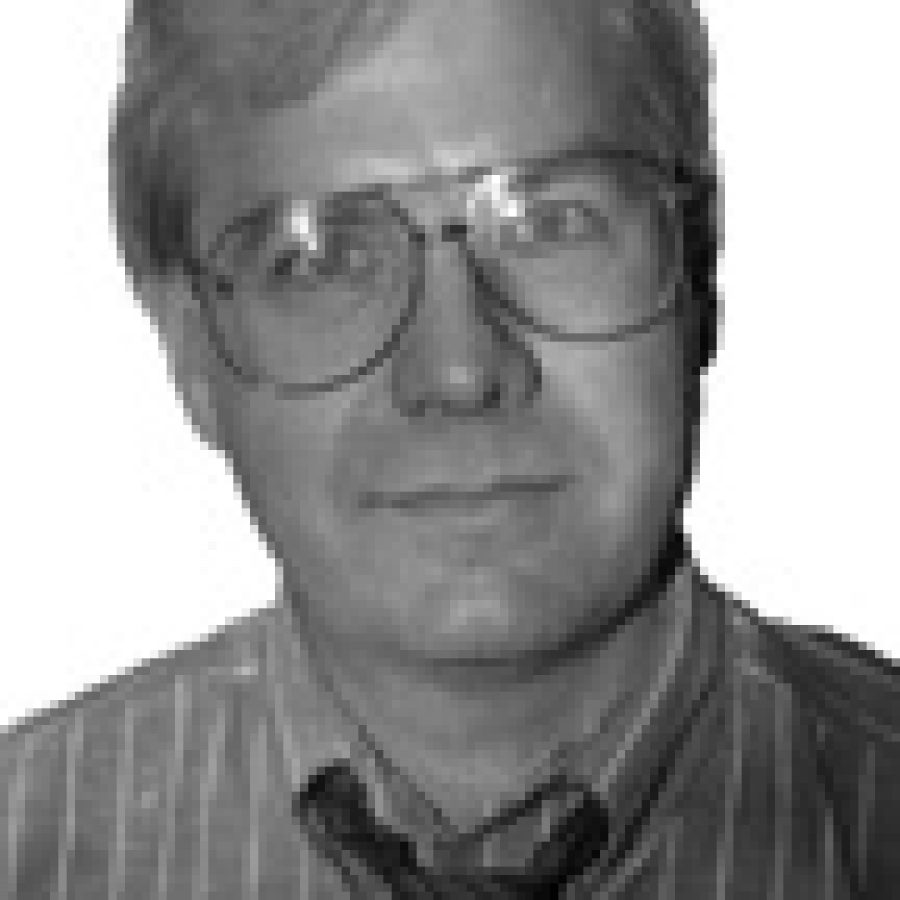 Superintendent Terry Noble's tenure with the Mehlville School District soon will end.
Noble, who has served as superintendent since July 1, 2007, announced his retirement, effective June 30, last December — nearly a month to the day after voters overwhelmingly rejected the district's Proposition C, an 88-cent tax-rate increase.
In an interview with the Call's Evan Young shortly after he announced his retirement, Noble said he wanted the district to remember him as "someone who cared and gave his best."
Perhaps incoming Superintendent Eric Knost said it best when he praised Noble for restoring "calm" to the district.
"Terry brought a certain calm to this district that it had not felt in a long time. I hope when I say that I'm making it sound as big as it is," Knost told the Call in December. "I think that's a big part of Terry's leadership. That humble, calm approach that he's brought helped our school district get back to work, get back to teaching and learning to the best of our ability."
Knost, who begins his superintendent duties on July 1, certainly has his work cut out for him in his new post.
Just consider what recently elected Board of Education President Venki Palamand identified as his top priority — restoring the Mehlville School District's credibility after a string of disastrous decisions made by the previous board.
But the Board of Education now boasts three newly elected members — Secretary Elaine Powers, Rich Franz and Mark Stoner — and soon will have a fourth new member as the board will appoint someone to fill the seat vacated by former member Micheal Ocello, who resigned in April.
Nine people have applied for the vacancy and the person appointed will serve until next April when that seat and the seat held by board member Tom Diehl are up for election.
During his short tenure as board president, Palamand already has distinguished himself as a leader, which is no surprise given his refusal to march in lockstep with the previous board's "groupthink" mentality.
Back in December, Noble told the Call he believed Knost was a good fit for the district, saying, "… We couldn't be in better hands, and that makes me sleep well at night to know that."
We agree. With a revitalized Board of Education and Knost at the helm, we believe the Mehlville School District is poised to resume its quest to become the destination district it desires — and deserves — to be.