Returning players offer ton of potential for Mehlville High softball team this year
Mehlville High coach will look to her veterans for leadership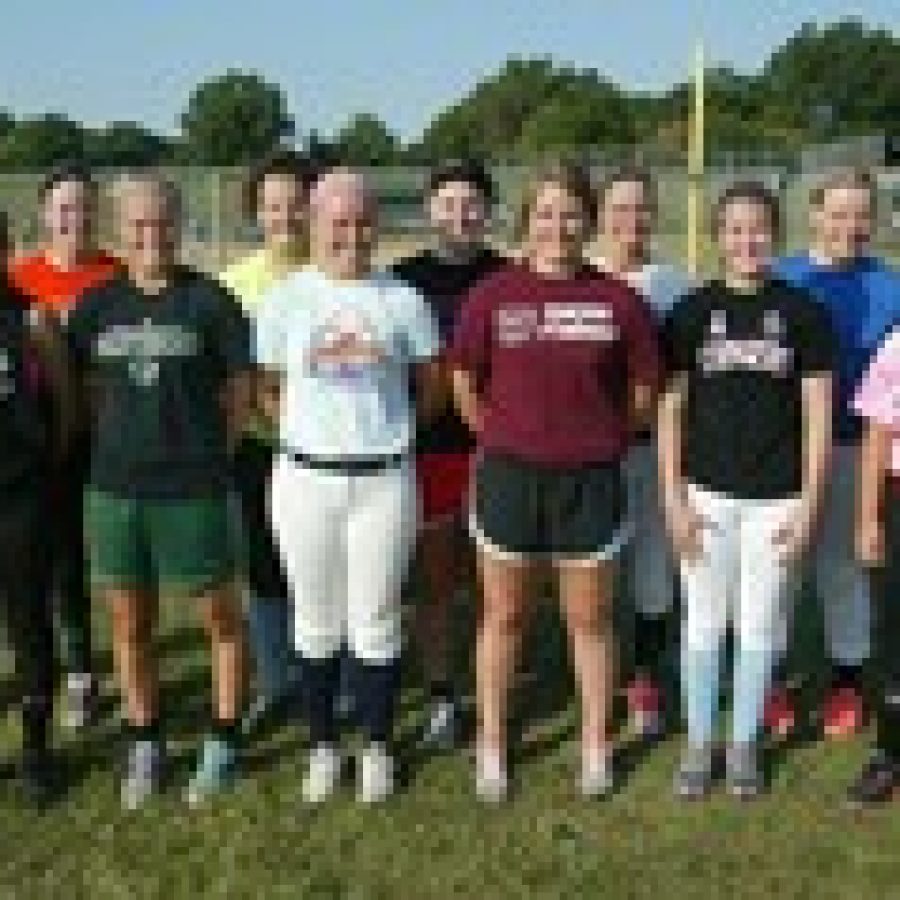 The Mehlville High school varsity softball team has a ton of potential for a winning season in 2012.
Panthers head coach Kristin Wheatley has every reason to be optimistic with nearly her whole team coming back.
"It's been pretty positive. I think we look pretty good. We only lost one girl," Wheatley told the Call. "So we have a lot of girls coming back that already know how each other play so that is going to be a big strength for us.
"I think overall this is probably a good year for us. There's not a bunch of surprises."
Wheatley will look for leadership on the field and off from her veterans. A couple to watch are Jenna Parrott and Michelle Boyer, who are both in their fourth year on the varsity squad, and returning pitcher Amanda Lerbs.
While experience is going to be a strength, Wheatley is cautious about letting the girls get too comfortable.
"We just need to make sure that we are thinking through everything, making sure that we're always focused and always in the game," the Mehlville coach said.
How the Panthers start the season is crucial to the type of season they will have, according to Wheatley.
"Definitely, I want to do better than last year," she said. "I think coming out our goal is going to be playing together, putting the same people out and putting the best people in the spots and having a solid first game. Our goal is to go out right out of the gate and play together and be the team that we know we can be. If we can do that I know we'll be successful."