Reap the bounty of your own salad garden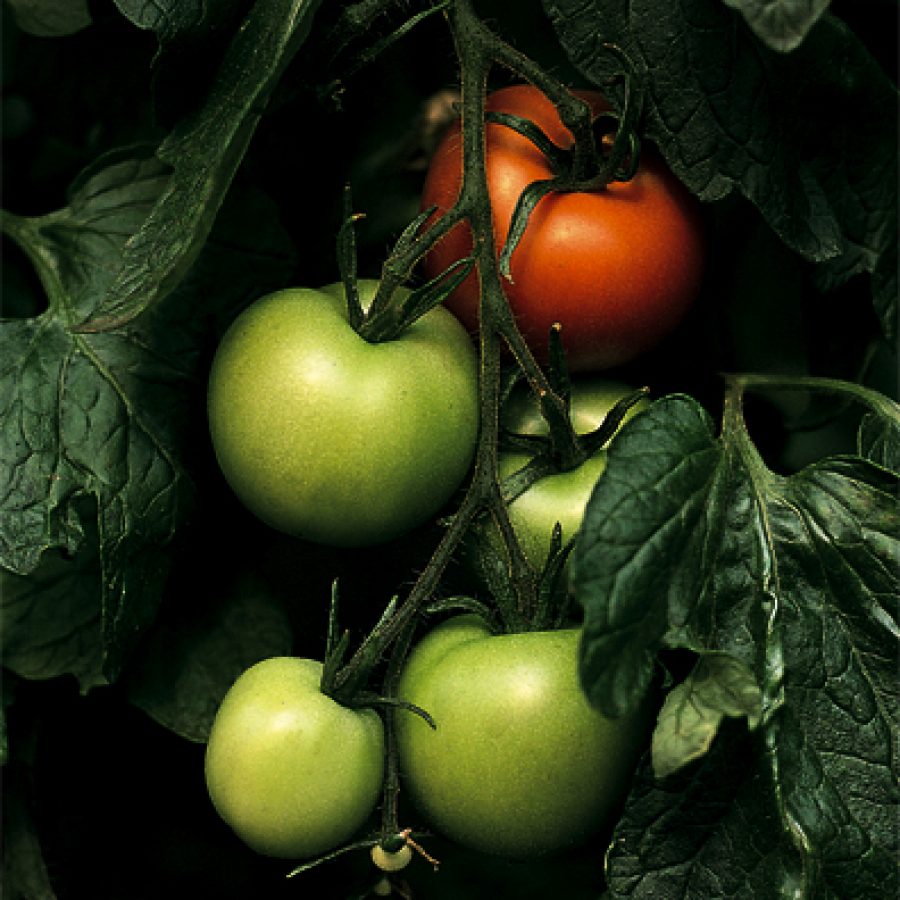 The current economy is fueling a grassroots hobby and a healthy money maker — vegetable gardening.
One major seed company says a $10 investment can produce up to $1,500 worth of vegetables.
The U.S. Department of Agriculture says vegetables are important sources of nutrients that help maintain healthy blood pressure and reduce cholesterol levels.
Here are some tips to help you get started:
Choose your vegetables: What kind of veggies or salads do you like to eat?
Options include head and leaf lettuces, spinach, parsley, asparagus, peas, carrots, corn, broccoli, eggplant, tomatoes, beans, cucumbers, okra, peppers, carrots, beets, sweet potatoes and celery.
Let the sun and soil be your guide: Most vegetables need six to eight hours of direct sun daily and well-drained soil.
Prepare the soil: Contact your local cooperative extension about soil testing, then till in ample organic matter and other recommended amendments, including fertilizer.
Lay out planting beds: Use string to mark off the individual rows of vegetables you'll plant. Rows that face east to west will get the best sun exposure.
Plant with the seasons: Contact your local cooperative extension office for a local planting calendar and for tips on locally adapted and pest-resistant varieties.
Use organic mulch: It helps keep the weeds out. Weeds compete for nutrients and may harbor pests and diseases.
Monitor for pests: Such destructive insects as Japanese beetles, aphids and hornworms like veggies, too. One brand of insect killer will eliminate more than 100 different pests. Spray it on the upper and lower leaf surfaces, stems and branches. Be sure to read and follow label directions.
Water and fertilize: Vegetables need consistent water and nutrients.
Enjoy the bounty: Pick often and share the wealth. Many vegetables will stop producing if not harvested often.
If you don't have adequate space for vegetable gardening, you can always start small by growing vegetables in containers.
A container for vegetables can be as simple as a bushel basket or ceramic pot.