Ray, Carol Rodenbeck celebrate their 50th wedding anniversary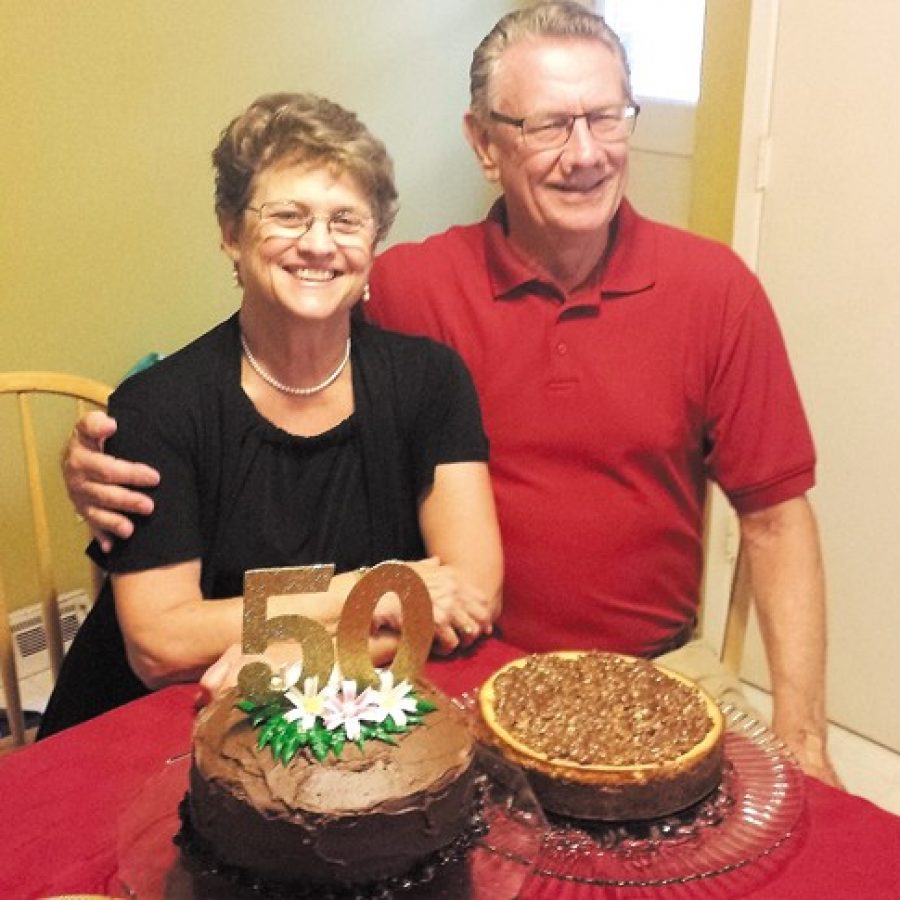 Ray and Carol Rodenbeck celebrated their 50th wedding anniversary June 25.
Ray Rodenbeck and the former Carol Schuessler were married June 25, 1966, at Resurrection of Our Lord Church in St. Louis.
Mr. Rodenbeck is retired from the Laclede Gas Co., where he worked 33 years.
They are the parents of three: Shelley Dairaghi (Charles), Lynn Blessing (Jay) and Brian Rodenbeck (Emily).
The couple have six grandchildren: Meghan, Austin, Jacob, Max, Summer and Phoebe.