Public hearing set on turning residential site along Telegraph commercial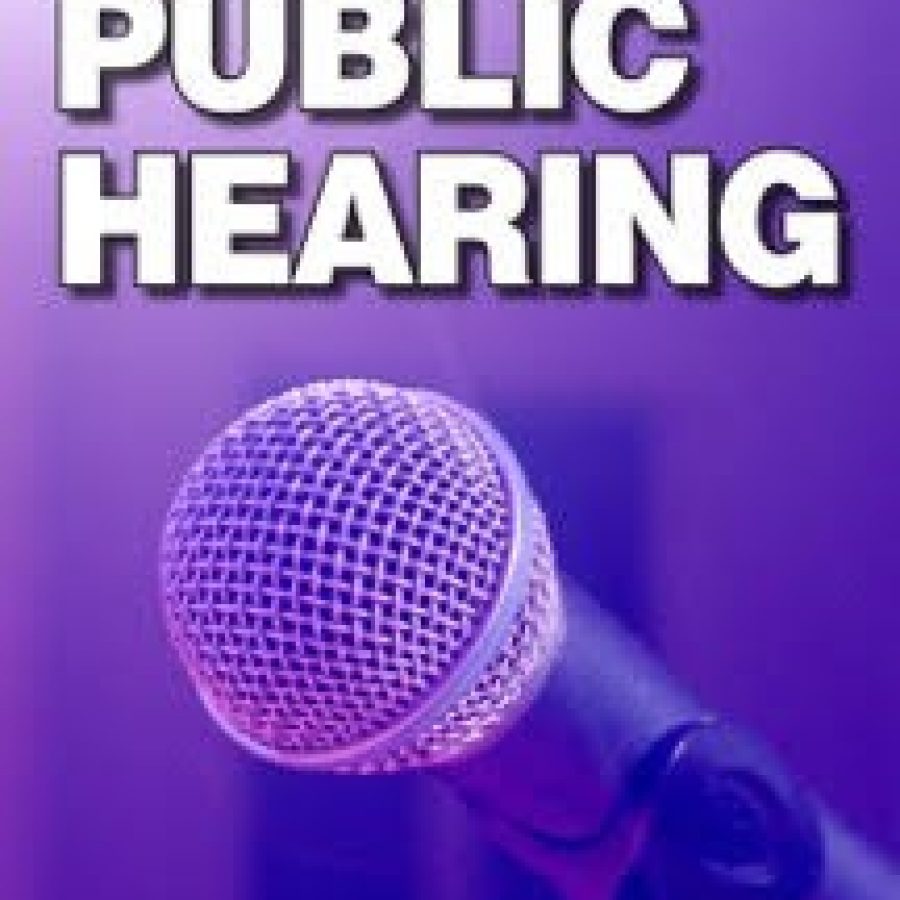 A rezoning from residential to commercial along Telegraph Road in Oakville is set to be considered by the county Planning Commission next week.
The planning panel will hold a public hearing at 7 p.m. Monday, March 20, in the County Council chambers at the Administration Building, 41 S. Central Ave., to hear from the public on the project.
O'Reilly Automotive Stores is requesting rezoning from R-2 residential to C-2 commercial at the intersection of Telegraph Road and Tel Haven Court, at 5758 Telegraph and 101 and 111 Tel Haven.
The 1.45-acre site is surrounded by residential areas, including the Black Forest and New England Town subdivisions.
One of the houses on the land slated to be the auto-parts store is one of Oakville's oldest houses, known as the Arthur Baumgartner House or the Baumgartner-Bruce Home. The historic Victorian house was built in roughly 1905 and has been a residence ever since, according to its listing on the St. Louis County Historic Buildings Inventory.
A second south county project on the docket that night is a conditional-use permit, or CUP, requested for a vehicle-service center proposed at 9728 Reavis Park Drive, an existing M-1 Industrial District in Affton Industrial Park.