Prosser, Walton are married in ceremony at Old Cathedral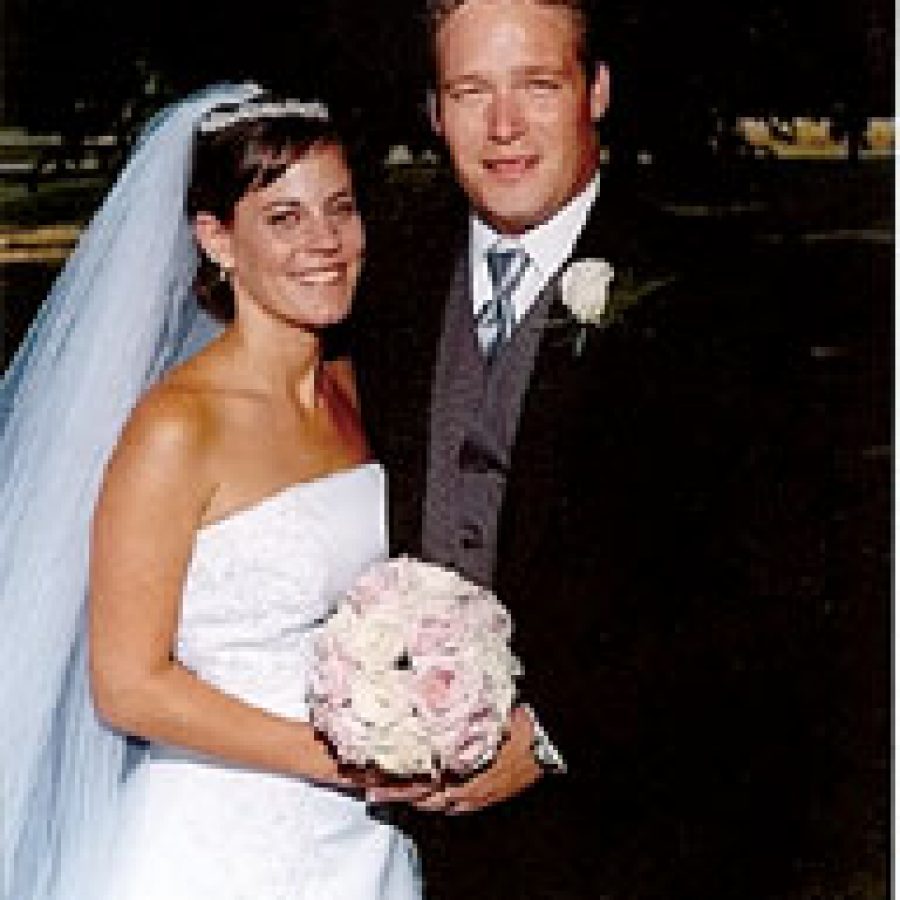 Julie Marie Prosser and Brian Anthony Walton were married Aug. 9 at the Old Cathedral Basilica in St. Louis by the Rev. Richard Schellhase.
The bride is the daughter of William and Patricia Prosser of Oakville. The groom is the son of Robert and Helen Walton of Oakville.
The matron of honor was Dottie Quick. The bridesmaids were Jenna Maloney, Stephanie Flens, Andrea Sweesy, Diane Yemm, Sara Price, Lori Hoops and Madelyn Ostrich. The flower girl was Darcy Maloney.
The best man was Walter Dechau. The groomsmen were Ted McKim, Rob Wolz, Mick Walton, Ryan Abeln, D.J. Limpert and Mike Parchomski. Ushers were Joe Ostrich and Joey Ostrich. The ring bearer was Peter Hoffmeister.
A reception was at Andre's West. After a wedding trip to Mexico, the couple reside in Arnold.