Principal's e-mail to parent appropriate, Noble tells Call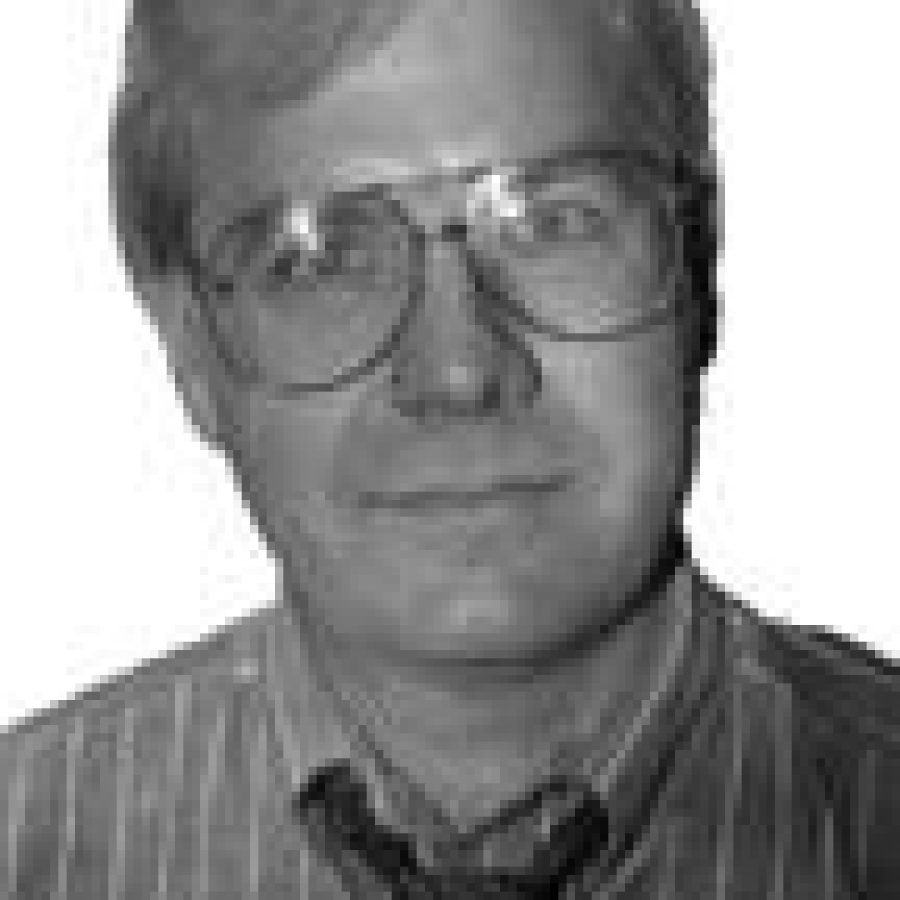 We received the following e-mail last week from a Mehlville School District parent:
Call Newspaper:
Why are we receiving information on voting and Prop C from a public school e-mail system?
Below the parent's question was an e-mail sent by Buerkle Middle School Principal John Weber and addressed: "Dear Parents,"
"The Nov. 2, 2010, election will contain many important ballot issues, including Mehlville School District's Proposition C," Weber's e-mail stated. "I am writing you today to let you know that in order to vote in the Nov. 2 election, you must be registered to vote by Wednesday, Oct. 6 …"
The e-mail included a link to the Missouri Voting Rights Center, where residents can check their voter registration, and two links to the Missouri Secretary of State's office, one to register to vote and a second providing absentee ballot information.
Weber also wrote that residents can register to vote at the district's Administration Building and included a link to Mehlville's website for information about Prop C, a proposed 88-cent tax-rate increase that the school board placed on the Nov. 2 ballot.
Weber's e-mail was sent the morning of Sept. 22 — when classes were in session.
We thought the parent's question was a good one and so the Call's Evan Young posed it to Superintendent Terry Noble, who replied, "We feel like we have a duty to make sure that everyone's informed that it's on the ballot. This is giving them an opportunity to register to vote. They may very well register to vote and vote against it. We don't tell them how to vote.
"As long as it's informational and not persuasive or promoting the issue, I think that's an appropriate use for it. And part of their job duties is to do that. I think we would be remiss not to get information out. I personally don't see anything wrong with it."
Certainly the e-mail is informational in nature and does not contain an advocacy message, but we question the appropriateness of a principal, who is being paid a six-figure salary, sending these types of e-mails to parents during school hours. We believe a more appropriate source for this type of information would be the district's Communications Department.
After all, that's what the Communications Department is well paid to do.
If a principal has the time during the school day to send these types of e-mails, we can only surmise that he doesn't have enough work to do.