Prices celebrate 60 years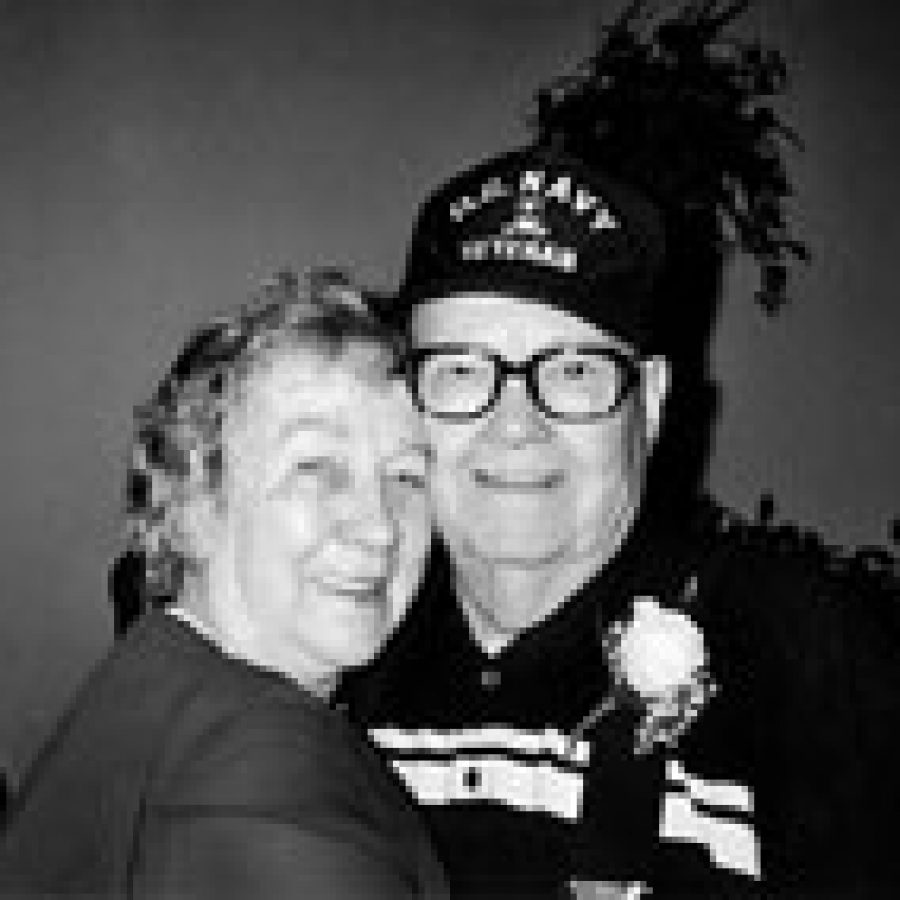 Mildred and Howard Price observed their 60th wedding anniversary Dec. 31, 2002, and celebrated the occasion July 20 during a reception at Andre's Banquet Center.
They are the parents of nine: Zona, James (deceased), Mary, Doris, Howard, Sandra, Priscilla, Kenneth and Glen.
The couple have 16 grandchildren and 26 great-grandchildren.