Poliette, Haynes announce wedding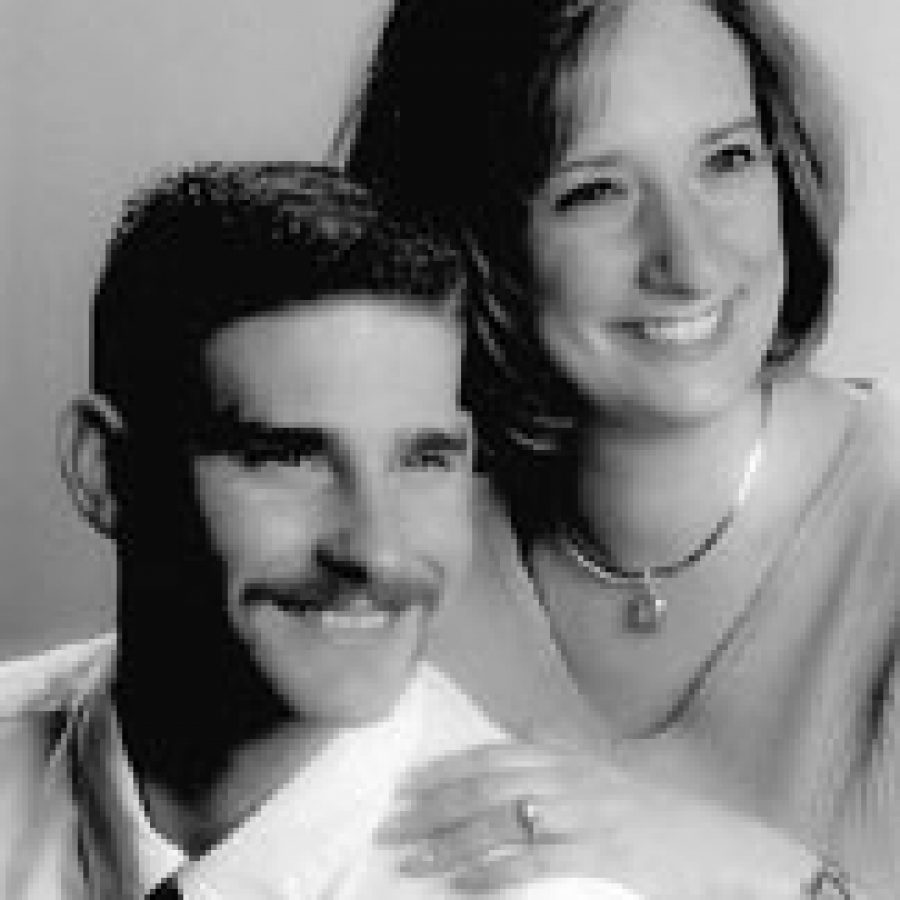 Kelly Poliette, daughter of Don and Sharon Poliette of Oakville, and Chad Haynes, son of Karen and Butch Vien of Fenton, announce their engagement and forthcoming marriage.
Poliette of Oakville is a 1997 graduate of Oakville Senior High School and is employed by Dr. Dan Mueth of St. Louis as a dental assistant.
Her fiance, Haynes, is employed by Collins Landscaping Co. of Fenton as a tree trimmer.
The couple plan an April 24 wedding at Larimore Plantation House.