Paz, Fish will be wed June 27 at Air Force Academy Chapel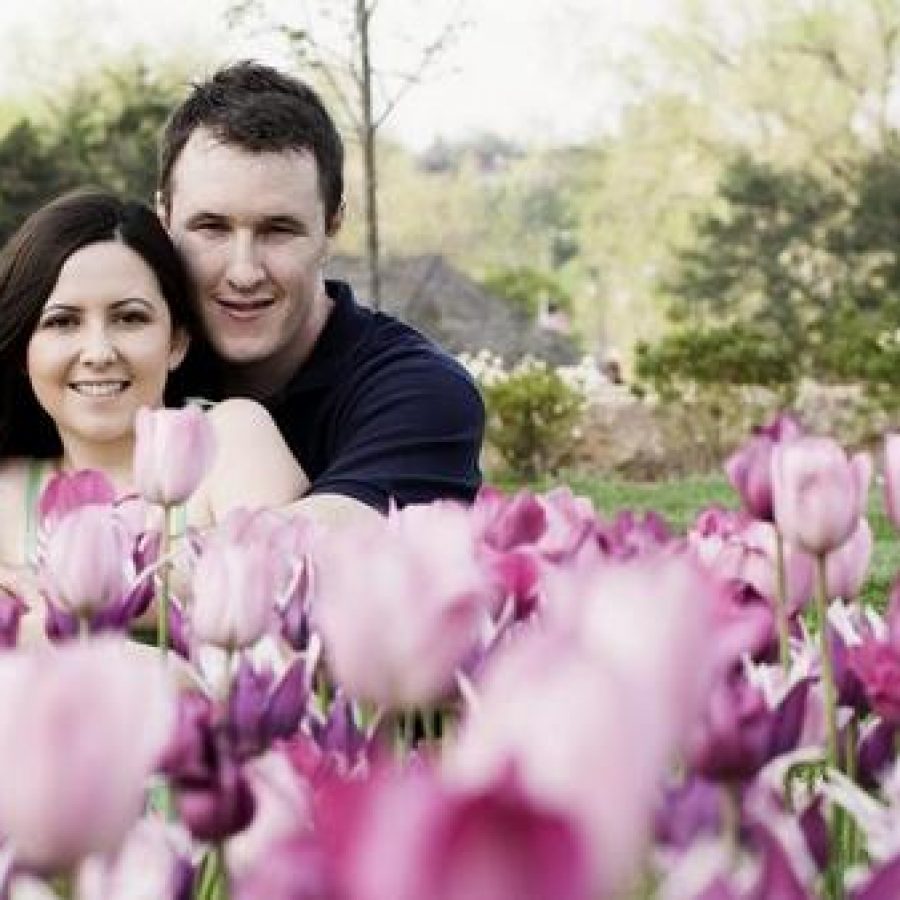 Ashley Erin Paz, daughter of Sharon Kiefer of Oakville and Dr. H. Jerry Paz of Warrenton, and Capt. Jaret Thomas Fish, son of Jan Richardson of Lee's Summit, announce their engagement and forthcoming marriage.
Paz of Oakville is a graduate of Oakville Senior High School and the Savannah College of Art and Design. She is employed by McGowan Crain of St. Louis as a graphic designer.
Her fiancé, Fish, is a graduate of Lee's Summit Senior High School and a U.S. Air Force Academy graduate. He is employed by the U.S. Air Force at Scott Air Force Base, Ill., as a C-21 pilot.
The couple plan a June 27 wedding at the U.S. Air Force Academy Cadet Chapel in Colorado Springs, Colo.