Parker, Dulin exchange vows during ceremony in Branson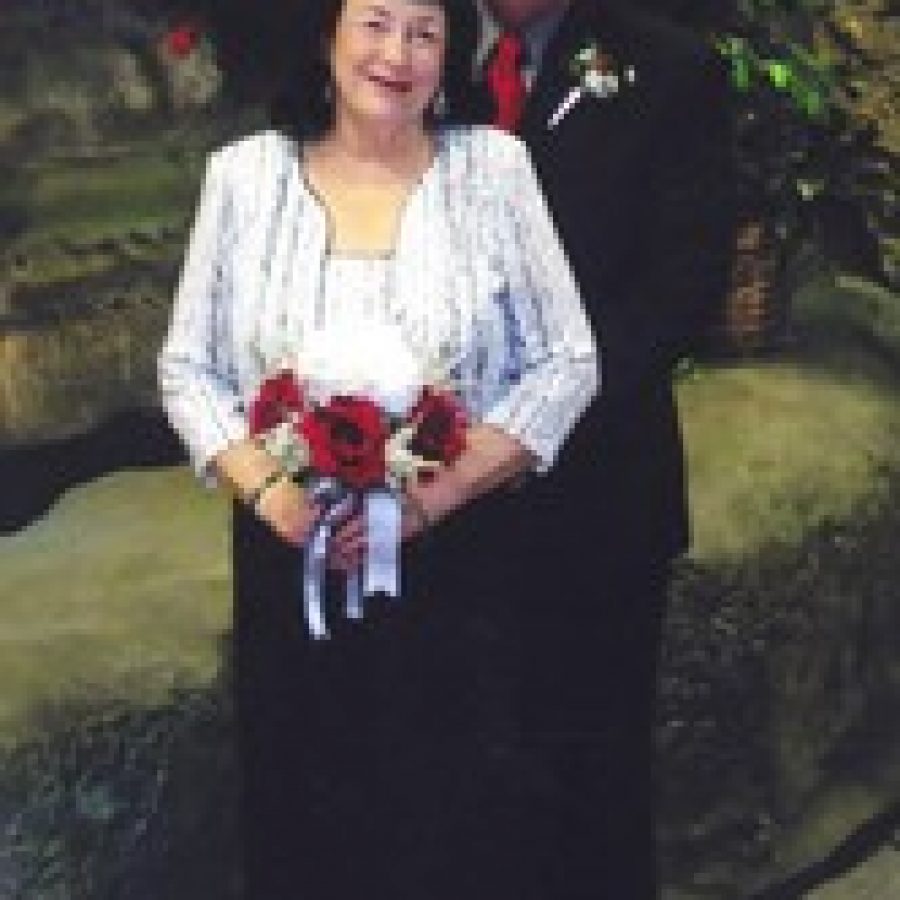 Carol Ann Parker and Aaron Wayne Dulin were married Sept. 22 in Branson by the Rev. Norm Howell.
The bride's daughters are Laura Wilson, Healther Condor and Rebekah Kishna.
The groom's daughter is Brenda Pafford.
The bride's escort was her grandson, Philip Condor.
The junior bridesmaid was the groom's granddaughter, Skyler Davis
The flower girl was Emily Condor.
The ringbearer was P.J. Lavell.
A reception was at the Skyline Baptist Church in Branson.
After a wedding trip to Memphis, Tenn., the couple reside in Branson.