Palamand on the right track as school board president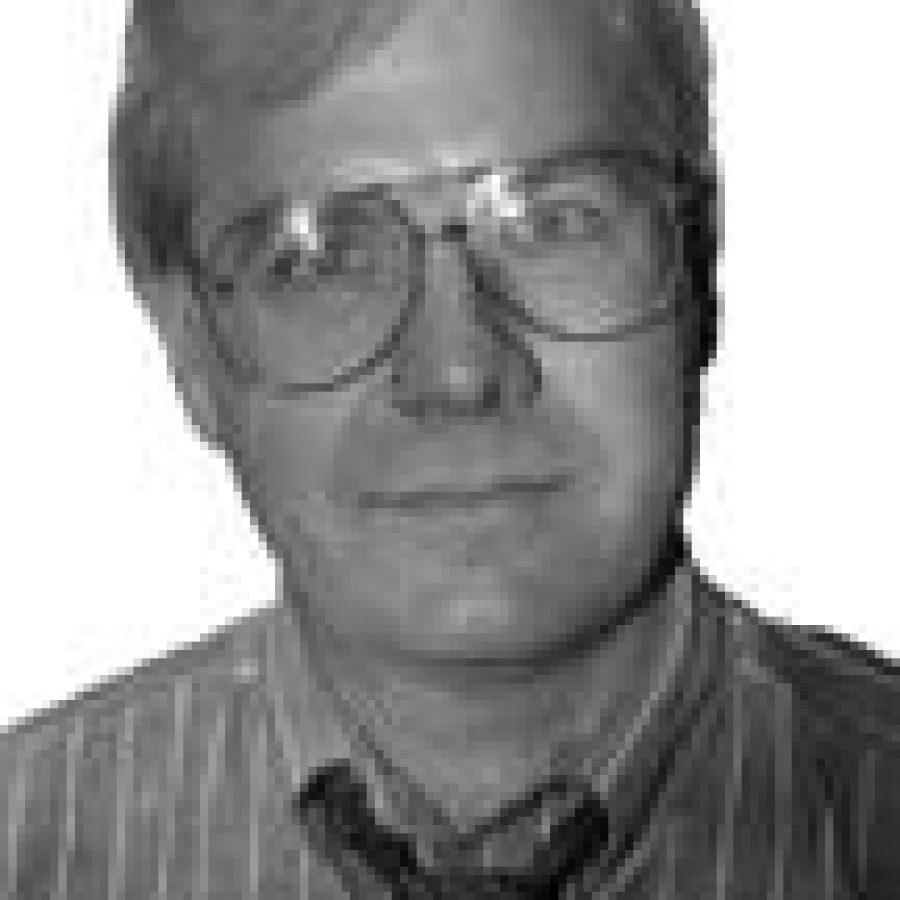 Board of Education President Venki Palamand called a memorandum of understanding approved last week between the school board and the Mehlville Education Association "a win for students, teachers and the parents …"
He's absolutely correct.
Under the approved agreement, Mehlville students will gain the equivalent of two and a half days' instructional time next year — at no additional cost to the district — as eight early release professional development days during the 2011-2012 school year will be converted to full days of instruction.
"I applaud the MNEA for being cooperative, flexible and working with the board …," Palamand told the Call's Evan Young. "I see this agreement as a win for students, teachers and the parents who will not have to make special arrangements on those eight early release days.
"It's possible that elementary parents will see meaningful savings in reduced day care because of this agreement."
Palamand should be congratulated as increasing the amount of instructional time for students has been a longtime goal of his since being elected to the school board.
We also applaud the MNEA and its negotiating team for agreeing to the change. Teachers also must have been pleased with the memorandum of understanding as it was approved by 97 percent of MNEA members who voted on it.
The agreement is part of a larger collective bargaining pact that was approved in February and next month will be up for renewal through June 30, 2012. If for some reason the board does not renew the bargaining agreement, the issues agreed upon in the memorandum still would be binding for the coming school year.
Palamand has been president of the school board a scant month or so, but he already is on the right path to improving student achievement because the classroom is where the rubber meets the road.
As board president, Palamand faces some difficult hurdles ahead as much work needs to be done to restore the public's confidence in the district.
Palamand previously noted that his biggest challenge as board president is restoring the district's credibility after a string of disastrous decisions made by the previous board.
But we believe Palamand has the vision, character and dignity needed to inspire trust among Mehlville School District residents.