Othaniel, Pauline Cousins celebrate 55th wedding anniversary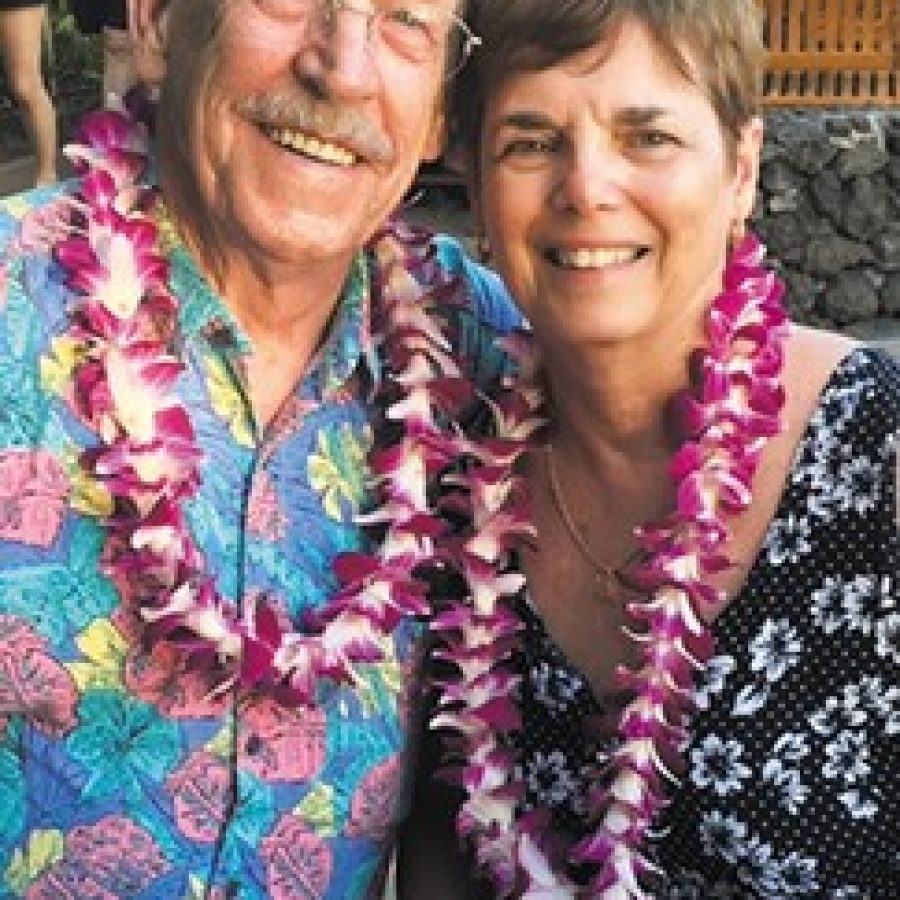 Othaniel "OT" and Pauline Cousins celebrated their 55th wedding anniversary on July 8 at Mama's Fish House Restaurant and Inn at Maui, Hawaii.
Mr. Cousins and the former Pauline Velders were married July 8, 1961, at St. Paul's United Church of Christ in St. Louis.
They are the parents of one child, Wendy.
The couple has three grandchildren and one great-grandson.