One-year wedding anniversary celebrated by Oakville couple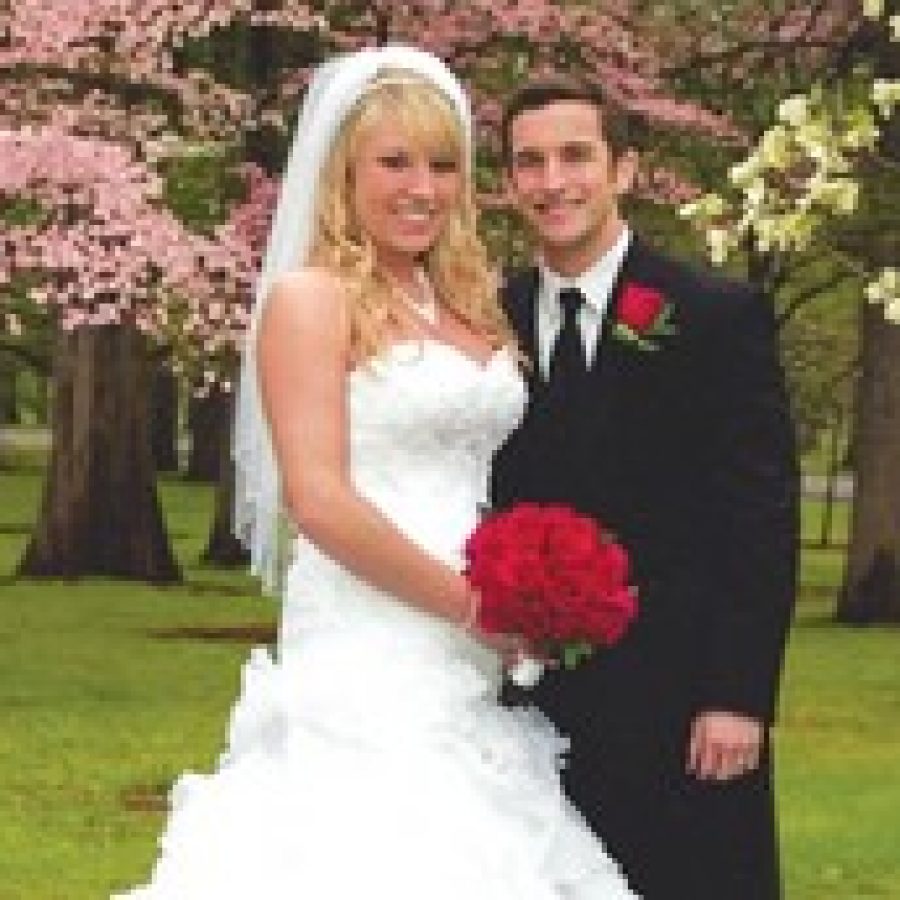 Matt and Jennifer Geyer celebrated their first wedding anniversary April 27.
Mr. Geyer is a solutions specialist at Reynolds and Reynolds.
Mrs. Geyer is a labor and delivery registered nurse at SSM St. Clare Health Center in Fenton.
They celebrated their first anniversary with a trip to Cozumel, Mexico.
The couple reside in Oakville.