Olvera and Portell announce engagement, wedding plans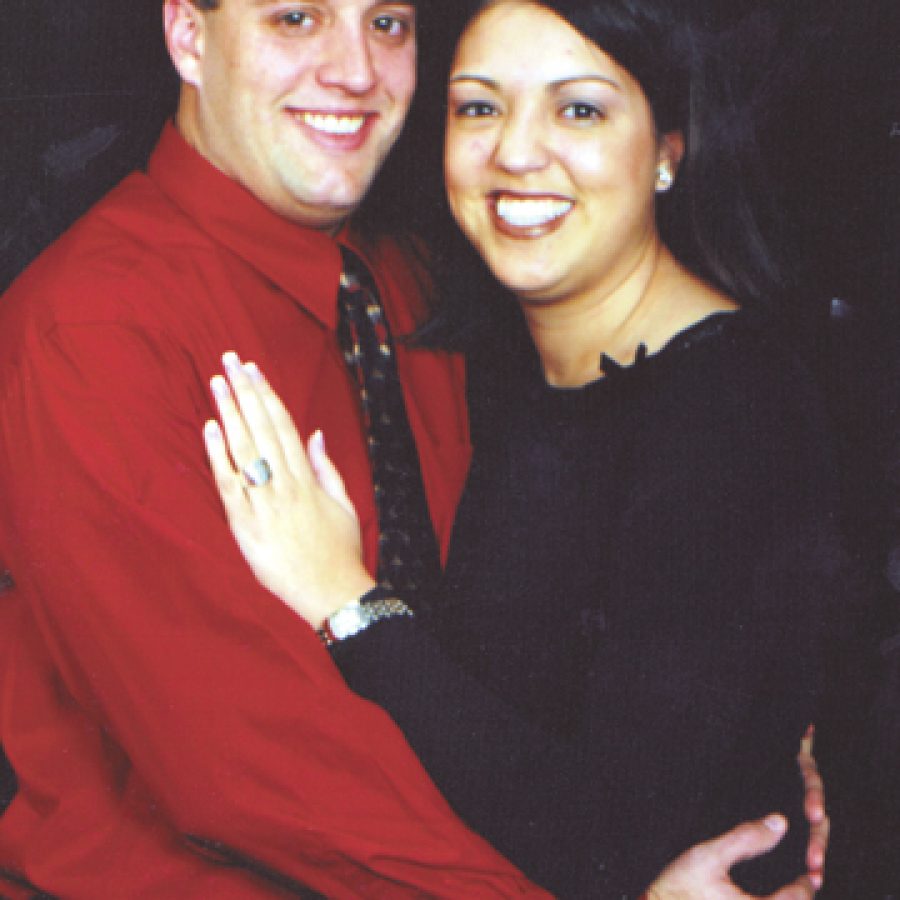 Melanie Denise Olvera, daughter of Johnny Olvera of Keller, Texas, and Deborah Olvera of Oakville, and Joshua Richard Portell, son of Rick and Julie Portell of Oakville, announce their en-gagement and forthcoming marriage.
Olvera of St. Louis is a senior at Font-bonne University, pursuing a degree in elementary education. She is employed at Weekends Only of south county as a sales manager.
Her fiance, Portell, attended the University of Missouri-Columbia and is employed by Convergys Corp. of Arnold as an operations manager.
The couple plan an Oct. 22 wedding at Queen of all Saints Catholic Church in St. Louis.