Old Cathedral Basilica site of vows by Prosser, Walton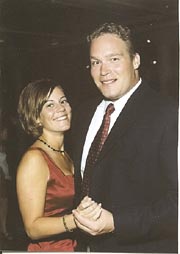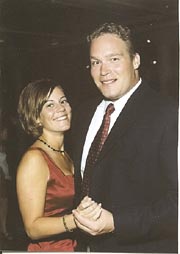 Julie Prosser, daughter of William and Patricia Prosser of Oakville, and Brian Walton, son of Robert and Helen Wal-ton of Oakville, announce their engagement and forthcoming marriage.
Prosser is a 1994 graduate of Oak-ville Senior High School and a 1998 graduate of Webster University, where she earned a bachelor of arts degree in management. She currently is em-ployed by Enterprise Rent-A-Car in Clayton.
Her fiance, Walton, is a 1994 graduate of Oakville Senior High School and currently is employed by Medi USA as a medical sales associate.
The couple plan an Aug. 9 wedding at the Old Cathedral Basilica of St. Louis.