Oakville soccer team looks to improve on last year's second-place state finish
Oakville soccer team wants to return to state this season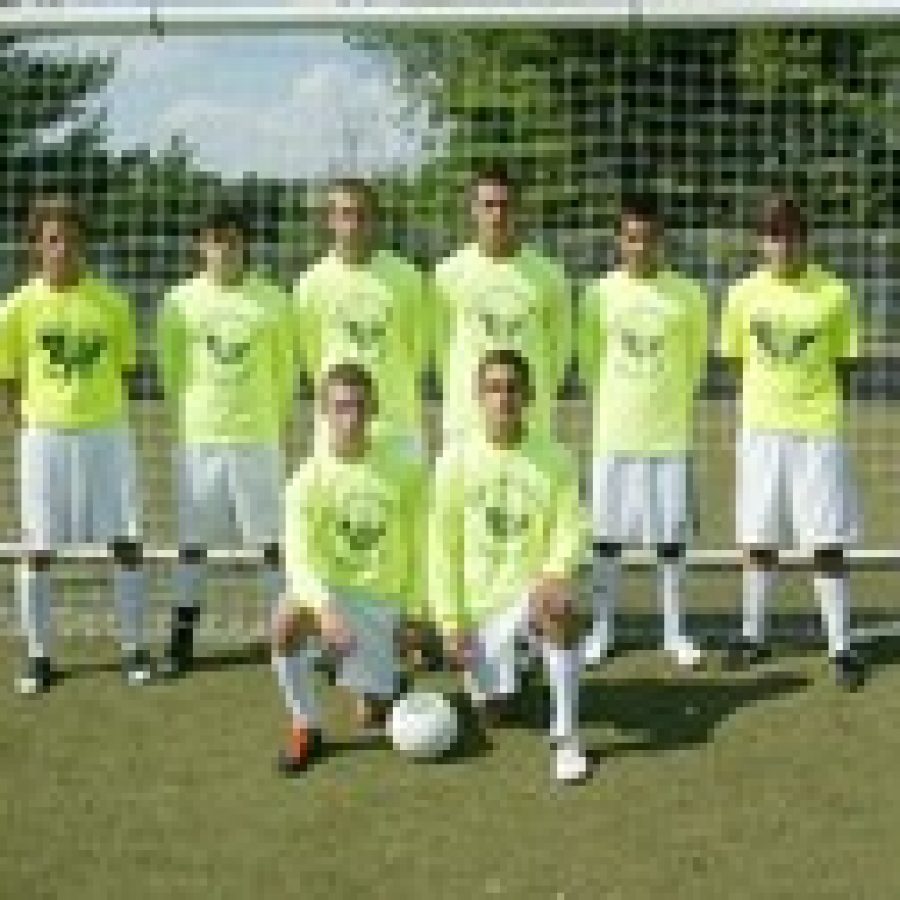 After going 28-8-1 and finishing second place in the state tournament last year, there's only one thing left to do for the Oakville Senior High School boys' soccer team — go back and go beyond.
With seven seniors returning — all with three years of varsity experience and the championship run last season — Tigers fans can expect to watch Oakville soccer well into October.
Head coach Dave Robben shares the same optimism as he prepares his team for a second run.
"We've had a great preseason so far. The guys have been working really hard," Robben said. "Things look really good at this point. We are really optimistic.
"You have a season like you did last year and that's an invaluable experience for these guys that are returning because they know what they're playing for. It's something that motivates them and their fitness is excellent."
Returning seniors include Brian Tate, Austin Glover, Eric Brinkman, Chas Flecke, Mike Munsell, Nick Makowski and Alex Dieckmann.
Scoring is the one area the Tigers were most impacted by with the loss of seniors to graduation. Most notably, Oakville lost its leading scorer, Jared Swierk, who tallied 21 goals and 7 assists last year.
"It's always goals. It's who's going to step up and score the goals?" Robben said. "We are going to have a couple of spots where players are going to have to step up and assume responsibility for those positions."
If Oakville can find those goals, Robben believes the defense is strong enough, especially with one of their top defenders, Kyle
Filiput, who "had an outstanding season last year. He ended up marking up on some of the top forwards, some of the top strikers in the area."
Goalkeeping also should be a strength for the Tigers in 2012 with keepers Jake Allen and Troy Korte.
"If we get the goals, we are confident in terms of the two keepers we have," Robben said. "They were both supportive of Alec McChesney, the outgoing goalkeeper."
Oakville's experience will be instrumental in the Tigers' run this season, he said.
"Everybody wants to get there, but they don't know how to get there, and that's what these guys have learned," Robben said.