Oakville High student's test scores earn her trip to Germany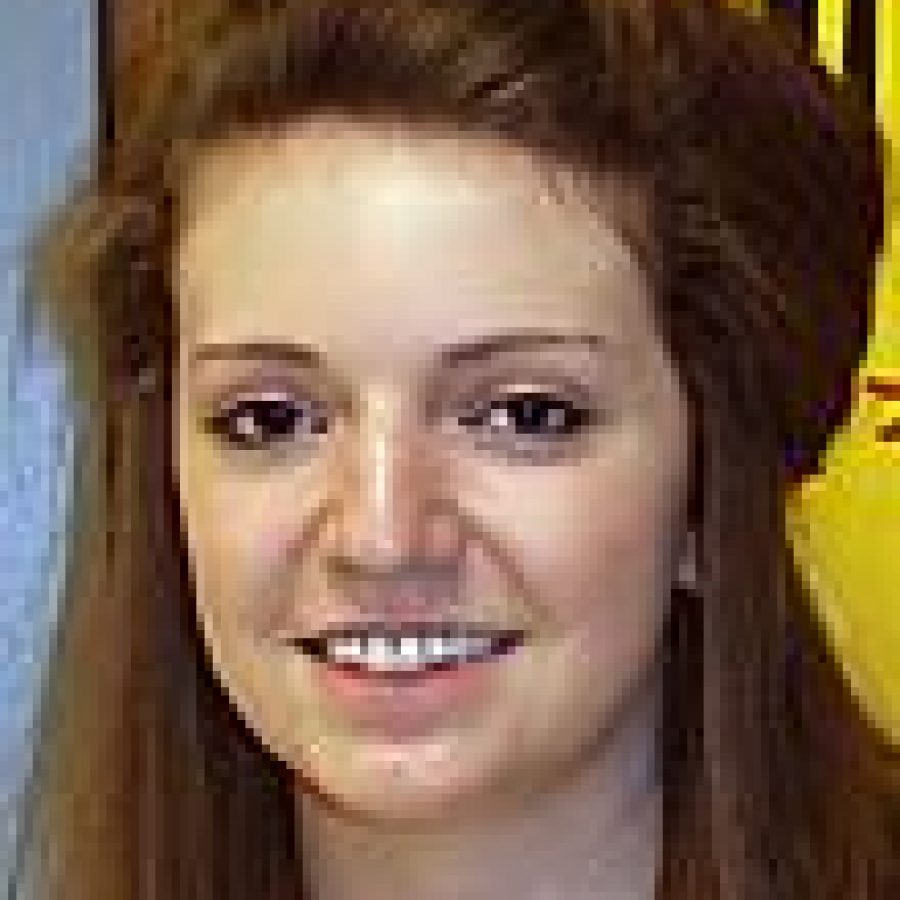 Oakville High School sophomore German student Melina Delkic will spend three and a half weeks of her 2011 summer vacation advancing her German skills while learning about Germany's culture and education system when she travels to the country as a recipient of an all-expenses paid trip from the American Association of Teachers of German (AATG).
Delkic competed against 23,000 German students from across the U.S. to earn the study trip and is one of only 44 students to be awarded a trip for 2011, according to a school-district news release.
"I was really excited when I found out because I didn't think there was any way I would win the trip," Delkic stated in the release. "I'm looking forward to seeing how the people in Germany live and being able to practice my German all the time."
Delkic was awarded her study trip based on her scores from the AATG's National German Exam. After earning the gold distinction on the level two exam, Delkic was nominated by the Missouri Testing Committee to represent her state in the national competition to earn the Germany study trip.
During her summer study trip, Delkic will attend classes at a German school and will participate in cultural and historical excursions, the release stated.
Delkic is the daughter of Asmir and Senija Delkic.
The AATG's Testing and Awards Program is administered each year to high school students on the second, third and fourth level of German language study. The program has been held for more than 50 years, and this year, approximately 23,000 students participated in the Testing Program.
Forty-four students were selected by the AATG to earn the prestigious prize of an all-expenses paid summer study trip to Germany funded by a grant from Germany through its embassy in Washington, D.C. For more information about the AATG, visit
.