Nolan continues to push to make city transparent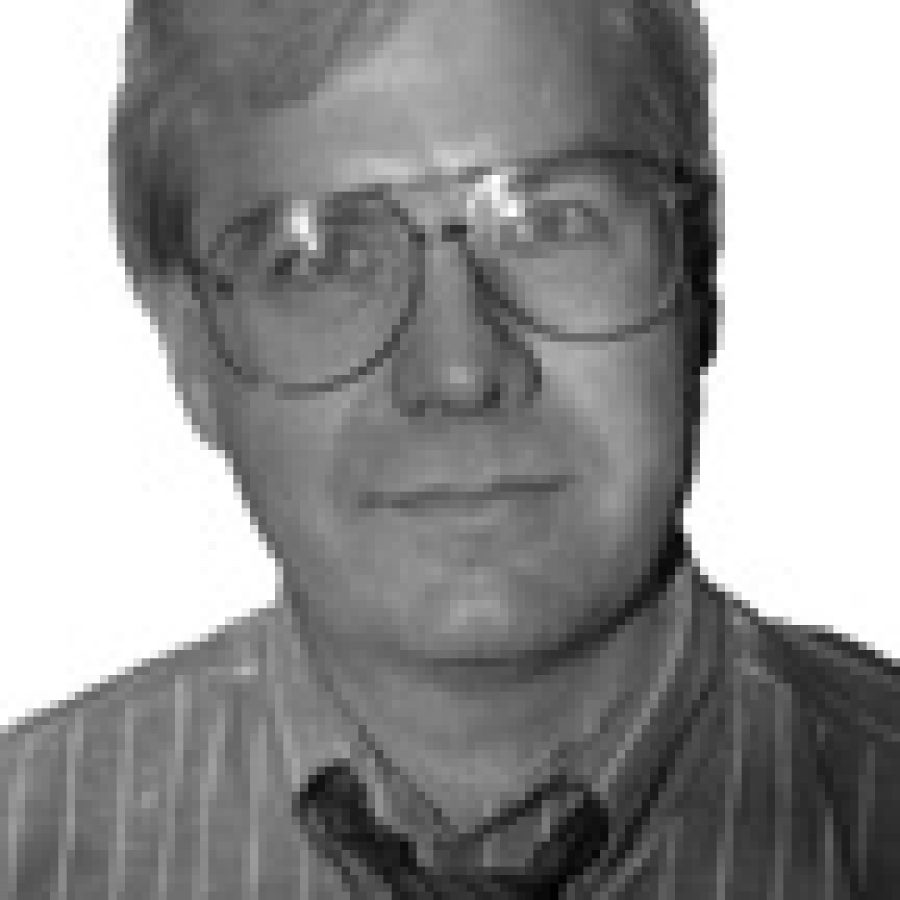 As we've written before, Sunset Hills Mayor Bill Nolan has made great strides in restoring transparency to city government by insisting the Board of Aldermen adhere to the provisions of the Missouri Open Meetings and Records Law, also called the Sunshine Law.
And while a majority of aldermen appear to agree with Nolan's idea of open and transparent city government, one or two just don't seem to understand the intent of the law and exactly how it works. Despite that, Nolan continues to push to make city government open and transparent, following through on a pledge he made before he was elected in April.
During a candidate forum sponsored by the Crestwood-Sunset Hills Area Chamber of Commerce last March, Nolan said, "… I would like very much to see us develop a program of recording all Board of Aldermen meetings digitally, so that we can attach that recording to our website and proceed to let the people of Sunset Hills, at their leisure, listen to the meetings if they're unable to attend. Presently we publish summary minutes, which really don't describe the discussion that's taken on at a meeting."
In the city's September newsletter, Nolan wrote in his Mayor's Memo, "At the August Board of Aldermen meeting, the board approved the purchase of software to digitally record the Board of Aldermen meetings and post them on the website for you to listen on your computer. I hope we will be able to start with the September meeting."
This is great news for Sunset Hills residents. We believe having digital recordings of Board of Aldermen meetings available on the city's website at
will increase both citizen participation in — and the transparency of — city government.
Residents who are unable to attend Board of Aldermen meetings now will be able to hear city officials' reasoning for making the decisions they do, thereby increasing accountability.
Perhaps some of the city's aldermen are uncomfortable about that level of accountability, but we believe open and transparent government benefits everyone. Once again, we applaud Nolan for insisting city officials adhere to the Sunshine Law and for following through on his campaign promise that board meetings be recorded and posted on the city's website.
Those residents who elect to listen to the recordings just might be surprised at what they hear.