New: Muraski resigns from Grantwood Village board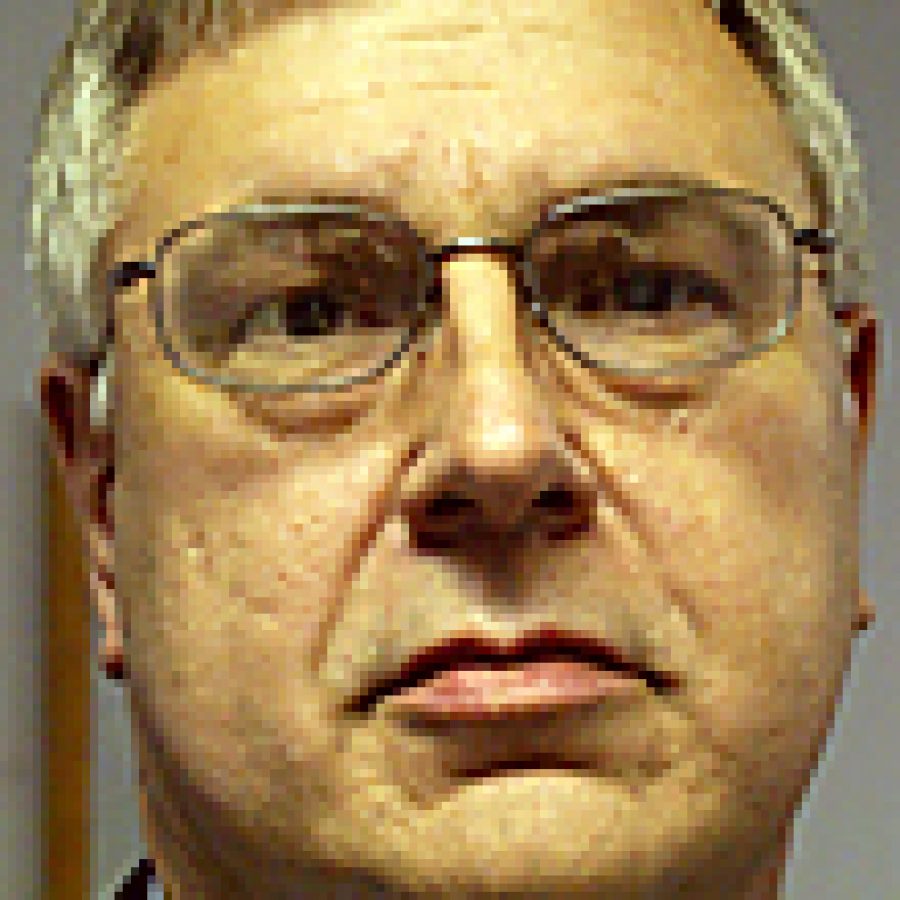 Grantwood Village Clerk Richard Muraski resigned from the Board of Trustees on Tuesday, becoming the third trustee to step down this year and the sixth to do so since May 2010.
Muraski submitted his resignation, which he said was effective immediately, shortly before the board adjourned its regular monthly meeting Tuesday evening.
His departure follows that of former trustees Nancy Humes, who resigned in April, and Mike Jones, who stepped down in March.
The normally five-member board has yet to fill Humes' vacant seat, meaning Muraski's resignation leaves three trustees — Chairwoman Cathy Forand, Buildings and Streets Commissioner Bob Bess and Treasurer Mark Kienstra.
Muraski, Jones and Bess were appointed to fill board seats that were vacated in May 2010 when former trustees Bob Prebil, Mike Boone and Glenn Biffignani resigned.
Muraski, Bess and Kienstra were elected to two-year terms in the April 5 election.
Read more on this story in next week's Call.