New Lindbergh High boys' soccer coach looks to maintain Flyers' winning ways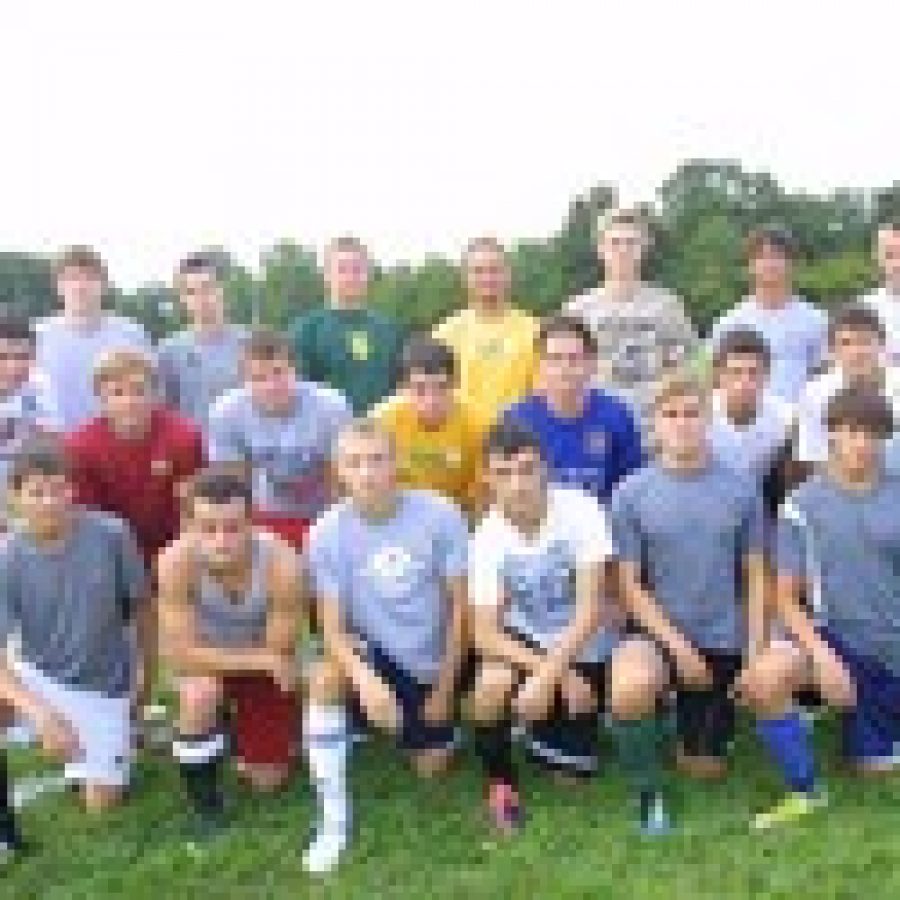 Andrew Mertens probably can empathize with St. Louis Cardinals Manager Mike Matheny as he takes over a championship-caliber team — the Lindbergh High School boys' soccer squad — in his first season as the head coach.
"I am very excited. It's very easy to step into a program as well-managed as this one," Mertens told the Call. "(Former) Coach (Scott) Luczak organized it fantastically and it's as good of a program as you would hope to be lucky enough to take over."
Fans should not be concerned, though, as Mertens is in his sixth year with the program and well-versed in the system.
"Our expectation is we want to compete. We have a really good core group of guys that have been with the program for a number of years, and they've been here and they know what it takes — great leadership throughout," Mertens said.
"We have a very positive team, a very team-oriented group of young men as a result of that," he added. "I think we have very high expectations going forward and this program has had a tradition of excellence. My expectation is we will continue upon this tradition."
Lindbergh returns several players from last season, including some multiple-year varsity players.
Patrick Ries, Brian O'Neal, Ronny Bass and goalie Blake Brockhaus are just a few players to watch in 2012.
Mertens cited character as the biggest strength his squad possesses.
"I think the character is the big thing because they want to win," the Lindbergh coach said. "They want to be here and the same can't be said for every team that's out there, I believe.
"They are a very driven, very determined group of young men. They know what it takes to have a successful program and they are willing to go that extra mile to make sure that we are successful."
Using his leadership skills combined with his veterans, Mertens is optimistic he can overcome the one obstacle the team faces.
"We do have some younger guys on the team, but I think they are going to be acclimated very quickly," he said. "We have great chemistry already starting out …"