Mr. and Mrs. Wich will mark 50th anniversary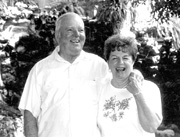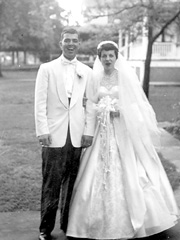 Kenneth F. and Margaret "Marge" Wich Sr. will celebrate their 50th wedding anniversary with their children May 16.
Mr. Wich was self-employed and the owner of Kenwick Delivery for 40 years.
Mrs. Wich was a homemaker and also worked in the dietary department at the Nazareth Living Center for 12 years.
They are the parents of six: Ken Jr., Susan, Patricia, Theresa, Jeffrey and Kimberly.
Mr. and Mrs. Wich have 10 grandchildren and one great-grandchild.